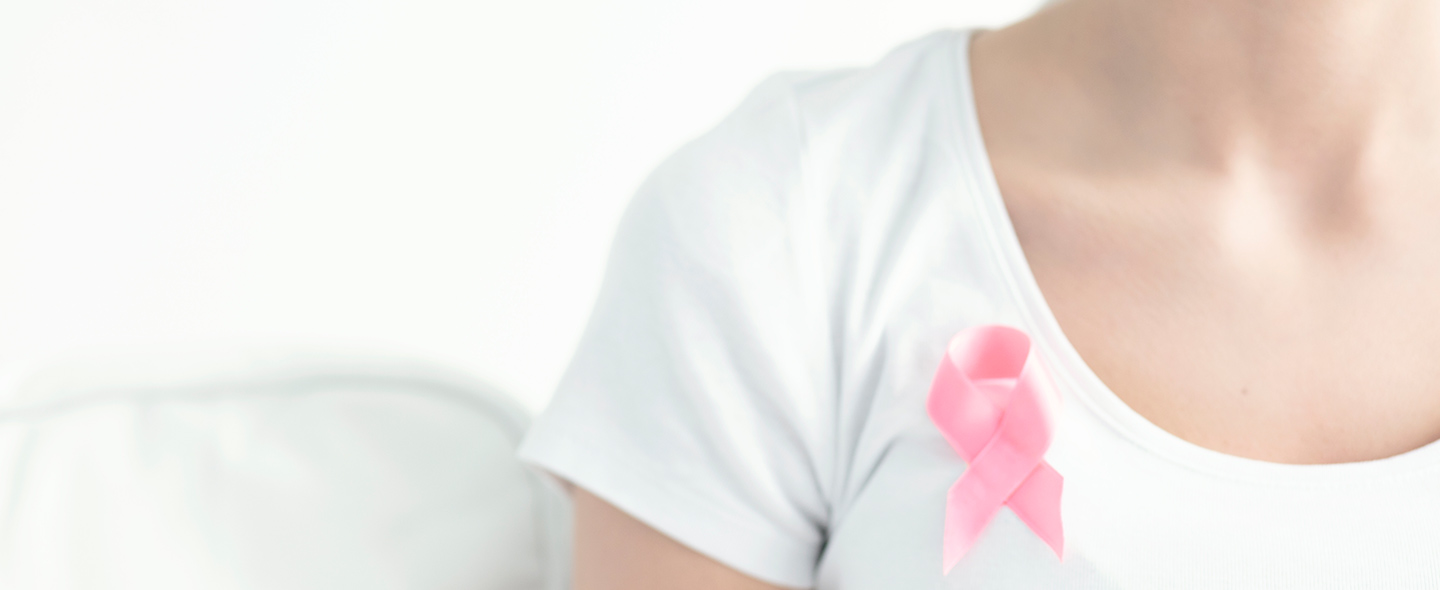 Many women choose to have breast implants after a mastectomy as part of reconstruction. Some of these implants have been linked to complications, including a type of breast cancer known as implant-associated anaplastic large cell lymphoma. Allergan, a manufacturer of biocell textured implants, issued a recall in July 2019 of certain products. It's important for you to know about this recall, what products it involved and what risks are associated with implants to determine what action you may need to take with lawsuits or other claims with the help of a law firm.
What Allergan Implants Have Been Recalled?
Not all Allergan breast implant products have been recalled, but a large number are part of this action. They include tissue expanders, round gel implants, dual-gel implants, full- and short-height double lumen implants, saline implants, Soft Touch implants, Ritz Princess implants and others. You can find a full list with all the details on the FDA website for recalled products.
Allergan's Natrelle smooth and Microcell breast implants are not part of the recall. The Microcell tissue expanders are also exempt form the recall.
What are Biocell Textured Implants?
Biocell textured breast implants have a rough, bumpy surface that interacts with the tissue in the body to keep them in place. They may contain either silicone or saline inside the implant. These Biocell implants are placed under the skin in the breast area. The other option for breast implants is smooth inserts.
Biocell textured implants have a unique surface that is only made by Allergan. The manufacturer represents only five percent of breast implants in the US, but it increases the risk of developing this rare type of cancer by six times.
Which Breast Implants are Linked to Cancer?
Biocell textured implants have been linked to a specific type of cancer along with the tissue expanders. This type of cancer is known as implant associated anaplastic large cell lymphoma or ALCL. ALCL is a cancer which affects the lymphatic system. This condition is specifically known as BIA-ALCL because of its link with Biocell products. Worldwide, nearly 600 cases of ALCL include women with textured breast implants. Almost all of them have Allergan products. A total of 33 of the women have died with 13 of them having a product by Allergan.
What is ALCL?
When a woman has reconstructive surgery, the surgeon will either use tissue from another part of the body or insert a saline or silicone implant. For those who choose breast implants, they are inserted under the skin. Scar tissue forms around the implant which forms a tissue capsule. It has been determined that the cancer can develop in the tissue capsule or around it.
ALCL is not breast cancer but is instead a type of non-Hodgkin's lymphoma. It is easy to treat if caught early and restrained to the tissue capsule. However, it can spread throughout the body if not diagnosed in time and has led to death in some cases.
According to a study, the risk for women to develop anaplastic large cell lymphoma if they have breast implants goes up as they age. It is 1 in 35,000 for women who are less than 50 years old. The risk increases to 1 in 12,000 once they reach age 70 and 1 in 7,000 after age 75. The risk is higher in women who choose textured implants rather than a smooth implant. It doesn't appear to matter whether saline or silicone is chosen for the breast implant.
The majority of women found out they had ALCL when they went to their doctor years after the breast implant because of fluid surrounding it. In other instances, they may have noticed a mass in the breast or they began experiencing pain, discomfort or other issues around the breast because the capsule tightened.
Treatment for ALCL usually involved the removal of the textured Biocell breast implant. Chemotherapy and radiation are generally not necessary, but they have been recommended for some cases. The US Food and Drug Administration (FDA) has not recommended removal of the Biocell implants in women who aren't experiencing any problems. Instead, the FDA recommends that women continue to monitor for symptoms. The agency also recommends anyone considering breast reconstruction to talk to their doctor about smooth and textured implants.
More research is needed by the FDA to determine if it is safe to insert a new breast implant after one was removed because of ALCL. It is also not known if the second implant should be removed on the non-affected breast if the other breast was diagnosed with ALCL.
What Should You Do If You Have an Allergan Implant?
If you don't notice any problems with your implant, there is no need to do anything. Continue to monitor your implant closely and pay attention if any symptoms pf BIA-ALCL develop. Symptoms of ALCL include swelling around the breast and tenderness of the breast. There may also be redness and cosmetic changes to the appearance of the breast.
If you notice any of these symptoms, you should see your doctor. If you aren't sure whether your implant was made by Allergan, you can contact your surgeon. With these implants, the FDA recommends regular medical monitoring to ensure early diagnosis.
Will Allergan Pay for Implant Replacement?
Removal of an implant for anaplastic large cell lymphoma is more complicated than a regular removal because it involves removing scar tissue as well as the implant. If you notice symptoms of ALCL, you should talk to your doctor. While it could indicate the presence of cancerous cells for non-Hodgkin's lymphoma, these symptoms could also be signs of other conditions, such as an infection. Medical monitoring is the best way to catch the condition early.
The doctor will perform an exam and may request an MRI or ultrasound. If fluid is found around or in the implant, the doctor will request a biopsy. If the biopsy is positive, the implant and surrounding capsule will be removed.
After the recall notice, Allergan created the Biocell Replacement Warranty for anyone with textured implants. The company warranty provides for free replacement of the implants until July 24, 2021 and applies to surgeries conducted after the initial recall announcement.
It's important to note that the warranty only covers the cost of the replacement smooth implants. It doesn't cover the fees for the surgeon or other expenses associated with the surgery. If a person is diagnosed with ALCL, Allergan has offered reimbursement of expenses for up to $1000 in diagnostic fees and up to $7500 for surgical fees.
Lawsuits Against Allergan for Failure to Warn
Several lawsuits have been filed against Allergan for a failure to warn. Plaintiffs claim that the company failed to provide adequate warnings about the increased risk for cancer in women who use these textured products.
Many times, symptoms don't show up until years after the original surgery. However, women can still file a lawsuit against the manufacturer. One plaintiff received her implants in 1995 and didn't begin having symptoms of BIA-ALCL until 2017. She was diagnosed with ALCL and had the implant removed. The cancer had spread to her spine, pelvis, bone marrow, skin and jaw. She was not aware of the risk of developing BIA-ALCL from the inserts.
A total of 38 countries have stopped using these products and many agencies have the same findings as the FDA. No class action lawsuit has been filed for the women who have been diagnosed with ALCL at this time. However, investors have filed a class action lawsuit against Allergan because they had not been informed of the safety findings for the products.
What Should You Do?
If you have received an implant using one of the recalled products from Allergan, you should continue to monitor it. If you have been diagnosed with ALCL, a type of non-Hodgkin's lymphoma, because of the implant and received treatment, you should contact an attorney who can provide legal advice about your options to file a lawsuit.
You may be entitled to compensation for your medical expenses and other losses. You may receive damages for lost wages as well as the cost of medical care as part of the compensation. You can contact a personal injury law firm for a free consultation to help you decide if you should move forward. It is possible that the company will agree to a settlement to avoid more lawsuits or a class action breast implant lawsuit. A law firm can also keep you informed if any class action lawsuits are filed, so you can be part of the ruling and any settlement with Allergan.
Breast implant manufacturers like Allergan have a responsibility to the public to be upfront about the risks associated with their products. They should also take full responsibility for the resulting impact after a failure to warn patients about the dangers of textured implants. If you are in this situation, know that you are not alone. Let an experienced law firm fight on your behalf.
Call Now For a Free & Confidential Case Evaluation 877-571-8918