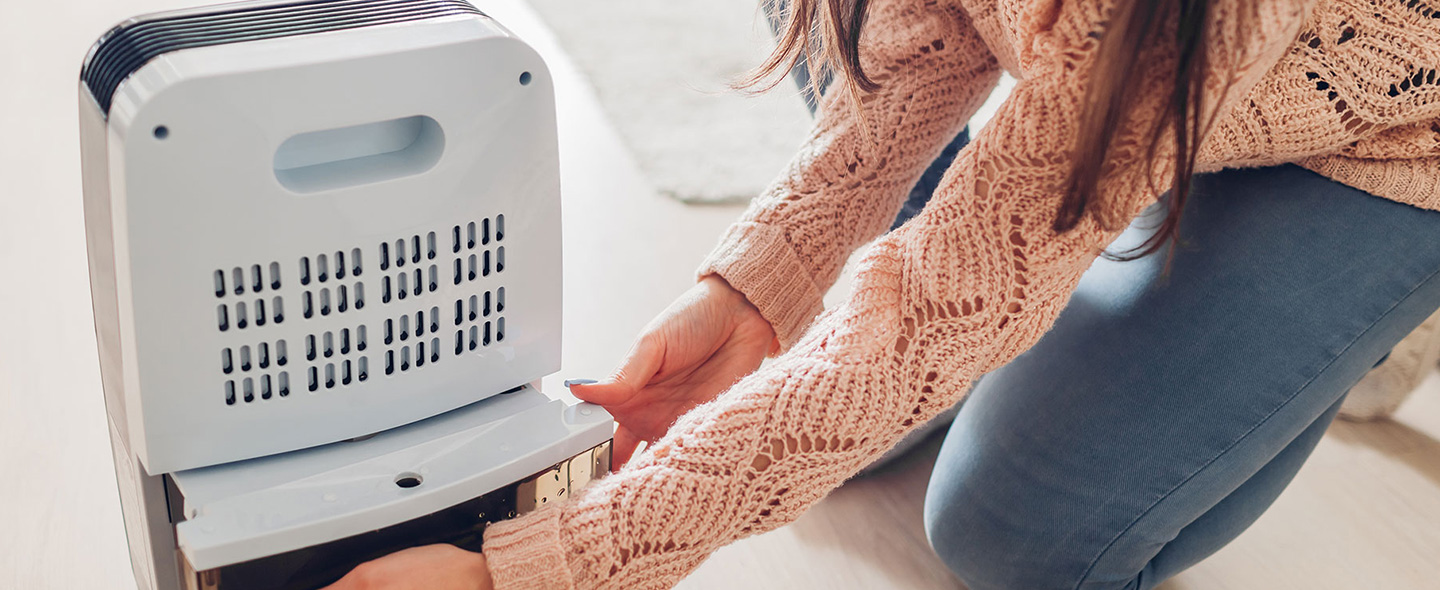 Dehumidifiers made by well-known brands like GE and Frigidaire are linked to serious fire and burn hazards. If you suffered damage from a dehumidifier fire, you might be owed significant financial compensation.
Dehumidifiers by Some of the Most Trusted Brands Linked to Fires and Property Damage
Thousands of reports overheating dehumidifiers, hundreds of fires and millions of dollars in damages involving dehumidifiers made by some of the biggest brands have been filed with the Consumer Products Safety Commission.
Since the recalls started in 2013, there have been over 2,000 reports of dehumidifiers overheating, and more than 450 fires resulting in over $19 million in property damage have been blamed on these defective products.
Dehumidifiers of all sizes, including 20, 25, 30, 40, 45, 50, 65 and 70-pint dehumidifiers made by the following brands have been recalled for fire hazards:
Danby
De'Longhi
Fedders
Fellini
Frigidaire
GE
Gree
Kenmore
Norpole
Premiere
Seabreeze
SoleusAir
SuperClima
Defective Dehumidifiers Sold Between 2005 to 2013 in Stores Across the Country
About 2.5 million dehumidifiers are involved in the recall and were sold at popular retail stores across the nation between January 2005 and August 2013 for between $110 and $400, including:
AAFES
Amazon
eBay
HH Gregg
Home Depot
Kmart
Lowe's
Menards
Mills Fleet Farm
Sam's Club
Sears
Walmart
We Can Help
We have spent decades fighting for the rights of people injured by faulty and defective products, and we stand ready to fight for you now. If you suffered fire damage from a defective dehumidifier, we want to talk to you today.
We are actively investigating claims involving dangerous dehumidifiers and fire damage from across the country. Contact us now if you suffered property damage from a defective dehumidifier to learn more about your rights and whether you are eligible to seek financial compensation for fire damages.
Call Now For a Free & Confidential Case Evaluation 877-571-8918