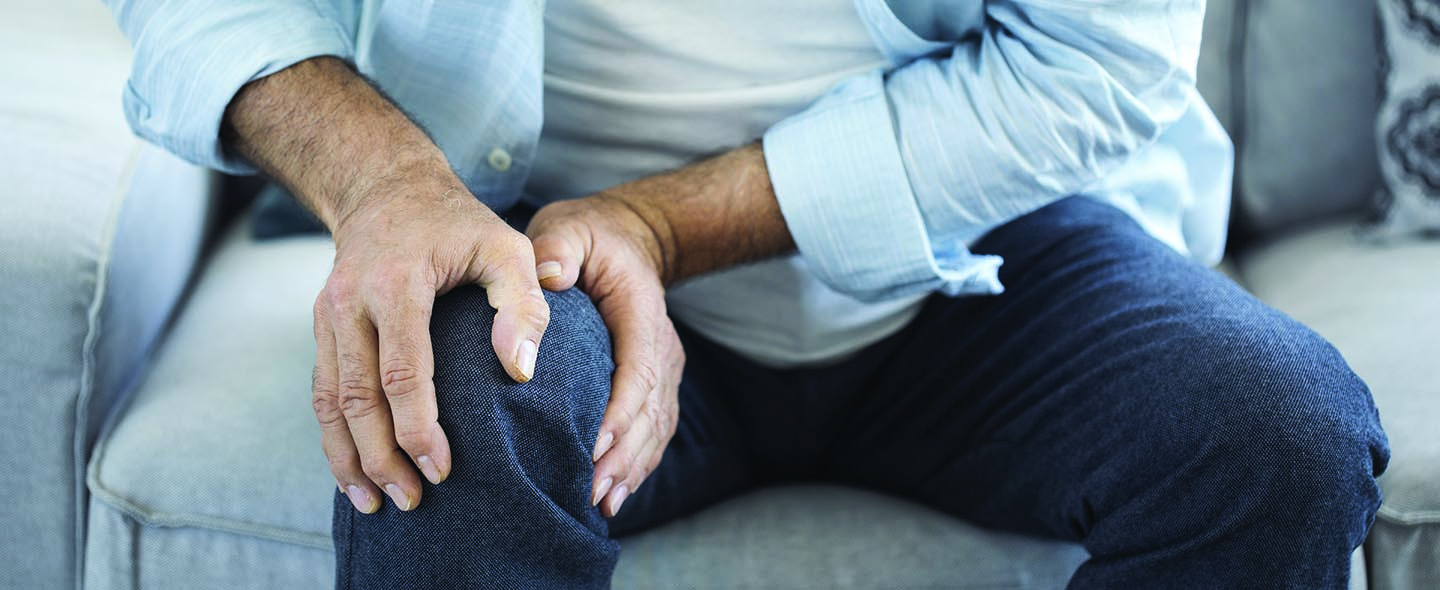 SORRY, WE ARE NO LONGER ACCEPTING THESE CASES
---
(

No Longer Accepting Cases

)
In light of allegations that the Attune Knee System by DePuy, a subsidiary of Johnson & Johnson, was defectively designed, patients who were implanted with the device have been asking questions about their options. Here, we discuss some of the most common questions and concerns.
Question: What injuries are patients experiencing?
Answer: Some patients who were implanted with the Attune Knee System have experienced device malfunctions and premature failures. These problems can cause the patient to suffer pain and infection, limited mobility, and force them to have surgery to have the device removed and a new one put in. Now, these additional surgeries are often more complex and riskier than the original surgery. Adverse event reports also suggest that some patients had more than one surgery on the same knee after being implanted with Attune.
Question: So, what can patients do to protect themselves?
Answer: If you have already been implanted with the Attune knee, have your joint medically assessed if you experience any of the symptoms of a possible disbonding or loosening. These would include a decrease in your ability to flex and straighten the knee, a joint that is weak or twists to the side or back when you stand on it, if the knee becomes red and swollen and feels warmer than the other knee, if you develop muscle or nerve damage, or if the bones around the implant break.
Patients who are being considered for a knee implant should do their research and look up any device recalls and adverse events for the type of implant that would be used. Read any studies that have been conducted and talk to your doctor about what you learn.
Question: Do patients who suffer injury from the Attune Knee have any legal recourse?
Answer: Yes, some patients will have legal options available to them, including the option of seeking compensation for the damages they sustained. The best thing a patient can do is call an attorney and learn about the specific circumstances that would make them eligible to seek compensation. Patients who suffered an injury or had to have their knee implant removed or replaced within a few years of it being implanted and those who suffer device malfunctions may be eligible. It just depends on the individual circumstances.
Question: What types of damages could patients be eligible for?
Answer: Patients who suffer premature Attune knee failures or malfunctions and who have to have revision surgery could be eligible to seek damages for the pain they suffered, their current and expected future medical bills, rehabilitation or therapy costs, and decreased quality of life or more. Again, the damages a patient is eligible for all depends on the specific circumstances of their case. For example, only patients who are still working may be entitled to compensation for missed wages and lost work.
But what is most important is that patients speak with an experienced attorney if they are seeking an Attune knee replacement lawsuit settlement.
SORRY, WE ARE NO LONGER ACCEPTING THESE CASES