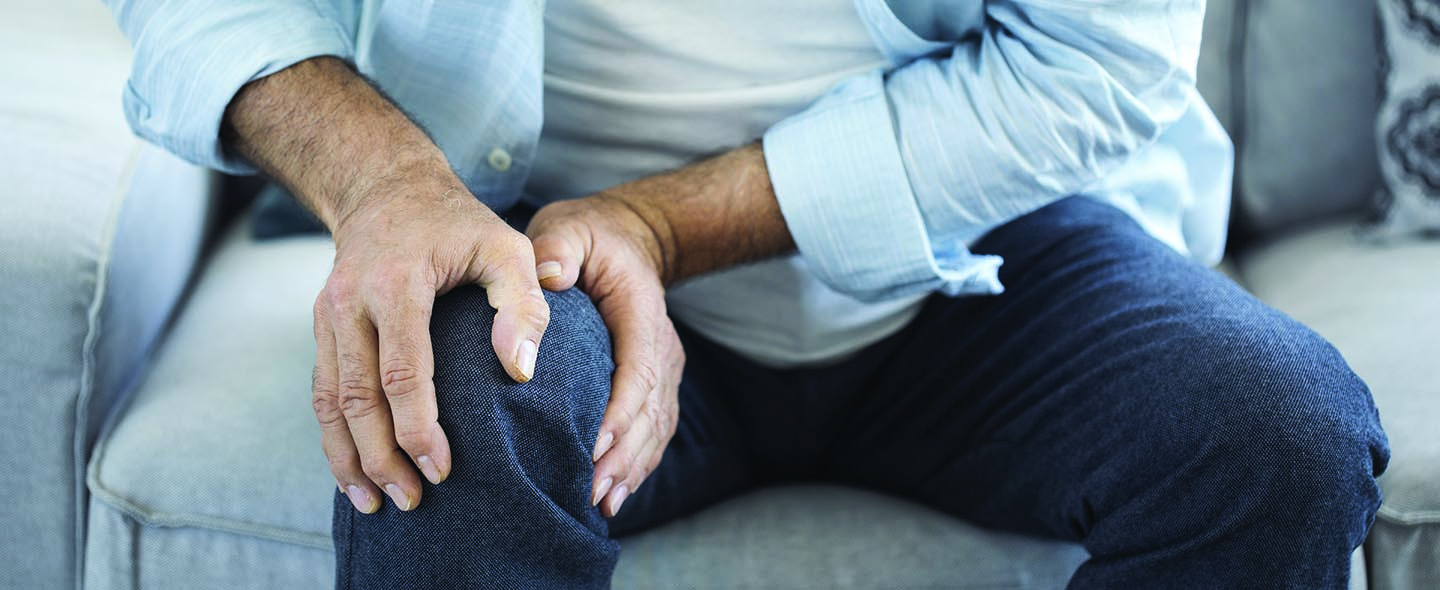 SORRY, WE ARE NO LONGER ACCEPTING THESE CASES
---
(

No Longer Accepting Cases

)
Nearly half -a- million people will have one or both knees replaced with artificial knee implants. Most of the time, the implant helps the patient's pain, improves their quality of life, and enhances the function of the knee for 10 to 15 years or more. However, some patients who received the Attune knee implant say they were forced to have revision surgery within two years because of device malfunctions and premature failures. Some of these patients are speaking with a Depuy Attune knee replacement lawyer about seeking compensation for the damages they have suffered.
Hundreds of Reports Filed in MAUDE Database
Since the beginning of 2018, more than 500 reports have been filed with the FDA's Manufacturer and User Facility Device Experience database. These reports include complications, adverse events, and safety issues. The FDA uses the reports in the database to monitor how devices are performing and help with benefit to risk assessments.
Reports filed in MAUDE involving Attune knee devices include adverse events such as malfunctions with the device, loosening issues, cement bond breakage problems, and patients having to have unplanned surgeries to have the device removed and any joint damage repaired. Some patients had to have more than one surgery on the same knee due to implant issues.
If you or an implant patient you love received the Attune Knee System, be aware of the following signs and symptoms of a possible device failure:
Decreased range of motion
Loosening or dislocation of the implant
Knee joint that is red and warm to the touch
Infection within or surrounding the joint
Swelling and inflammation of the knee joint
Instability of the joint
Muscle or nerve damage
Throbbing pain upon movement
Bone fractures
Cracked or broken device components
Device disbonding
If you suspect your implant has malfunctioned or has failed, speak to your physician as soon as possible about having the knee joint assessed. Be aware that a malfunction or failure could occur at any time after the device is implanted and some patients have reported their knee implants failing in as little as two years.
Attune Knee Recalls
The Attune Knee System has been recalled several times over its lifespan for problems including burs on extraction hole threads, packaging issues, overloaded pin bushings, and extraction handle breakage. In fact, recalls were issued in 2012, 2014, 2015, and 2018. The 2015 recall involved wire coils that break off the device and stay in the patient's knee if the surgeon doesn't notice.
Patients who were implanted with the Attune knee only to have it removed because of premature failures allege the device is defectively designed and is more dangerous than other knee implants on the market. They allege the Attune knee is not an effective implant which increases recipients risks of sustaining serious injury.
These patients say they were never warned of device malfunctions, disbonding, and the potential need for risky revision surgery and they want to know why. If you were forced to have revision surgery after being implanted with an Attune Knee System device, contact us today to learn more about your rights, how we can help, and whether you are eligible to seek significant financial compensation for damages.
SORRY, WE ARE NO LONGER ACCEPTING THESE CASES