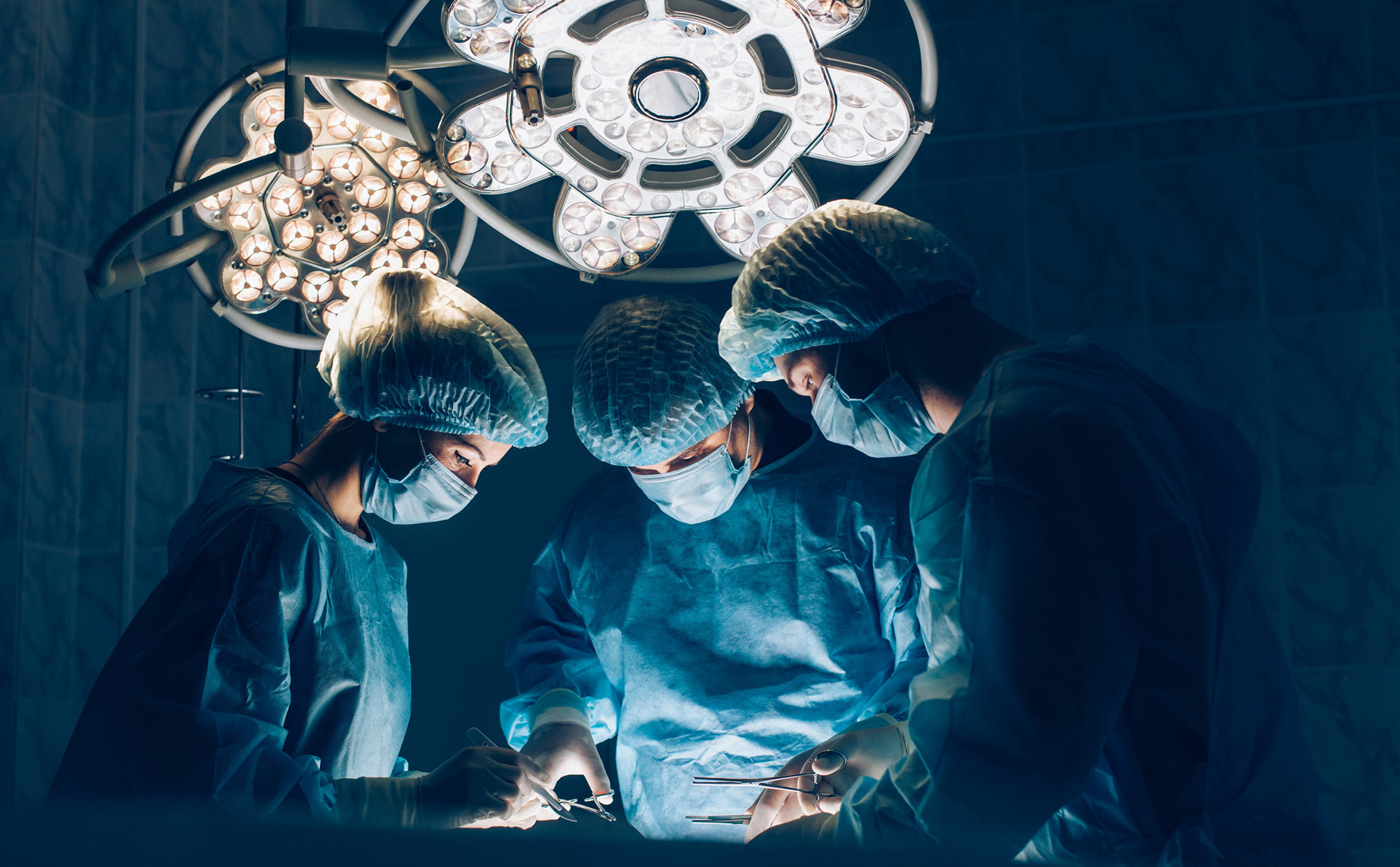 ATTENTION SHOULDER REPLACEMENT PATIENTS: Zimmer Biomet Comprehensive Reverse Shoulder System is Being Recalled Because of High Fracture Rate
On February 16, 2017, the U.S. Food and Drug Administration (FDA) issued a public notice saying it had started the most serious type of medical device recall for the Biomet Comprehensive Reverse Shoulder System Humeral Tray Model 11530. This Class 1 recall was issued with a warning that use of the device can cause serious injury, infection, and death.
Biomet Recalling More than 3,000 Comprehensive Reverse Shoulder Systems
According to the FDA, Biomet is recalling 3662 Biomet reverse shoulder replacement systems. These systems have a higher fracture rate than the manufacturer warned. All Biomet Comprehensive Reverse Shoulder System Humeral Tray devices with the model number 11530 are included in the recall. These devices were distributed October 2008 through September 2015 and have manufacturing dates of August 25, 2008, through September 27, 2011.
About the Biomet Comprehensive Shoulder Replacement Device
The Comprehensive RS Shoulder System was approved for the U.S. market in 2007 by the FDA through the 510(k) fast-track approval process. This process allows medical devices and drugs on the market if the manufacturer can show that they are substantially similar to devices already approved for the market. Biomet asserted the device was similar to five different system on the market at that time.
In 2012, the FDA fast-tracked a component approval for the Comprehensive RS Shoulder Mini Baseplate, and in 2013, the Titanium Glenosphere was also approved through the 510(K) process. The fast track program does not require the stringent clinical testing that device must go through for the traditional FDA process, and many patients have questioned this process, especially when a device has been found to cause injury.
In December 2016, Biomet notified the medical community about the recall by issuing an Urgent Medical Device Recall Notice, and a Certificate of Acknowledgment form to surgeons and facilities that had the devices asking them to find and quarantine any Comprehensive RS shoulder devices with part number 115340 so they can be returned to the manufacturer. However, Biomet did not explain what patients with these defective devices are supposed to do to protect themselves from injury.
The Biomet Comprehensive RS Recall
Biomet is recalling the Comprehensive RS Shoulder System because it is fracturing at a rate that is higher than what is listed on the label. Patients and their physicians must be able to make informed decisions regarding the appropriate healthcare for each person's situation. The devices are being recalled because when a device fractures, nearby tissue and bone can become damaged as the broken device moves. Patients whose reverse shoulder replacement fails may be forced to undergo revision surgery. This surgery may require the device to be repair, removed, or replaced. For some patients, the damage is too severe, and replacement is not an option. For others, the risks of additional surgery are simply far too great.
If you received a Biomet Comprehensive Reverse Shoulder System Humeral Tray Model 115340, and your device prematurely fractured and failed causing localized damage that forced you to undergo revision surgery, you may be eligible for compensation. Contact us today to learn more about options.
Call Now For a Free & Confidential Case Evaluation 888-972-9109