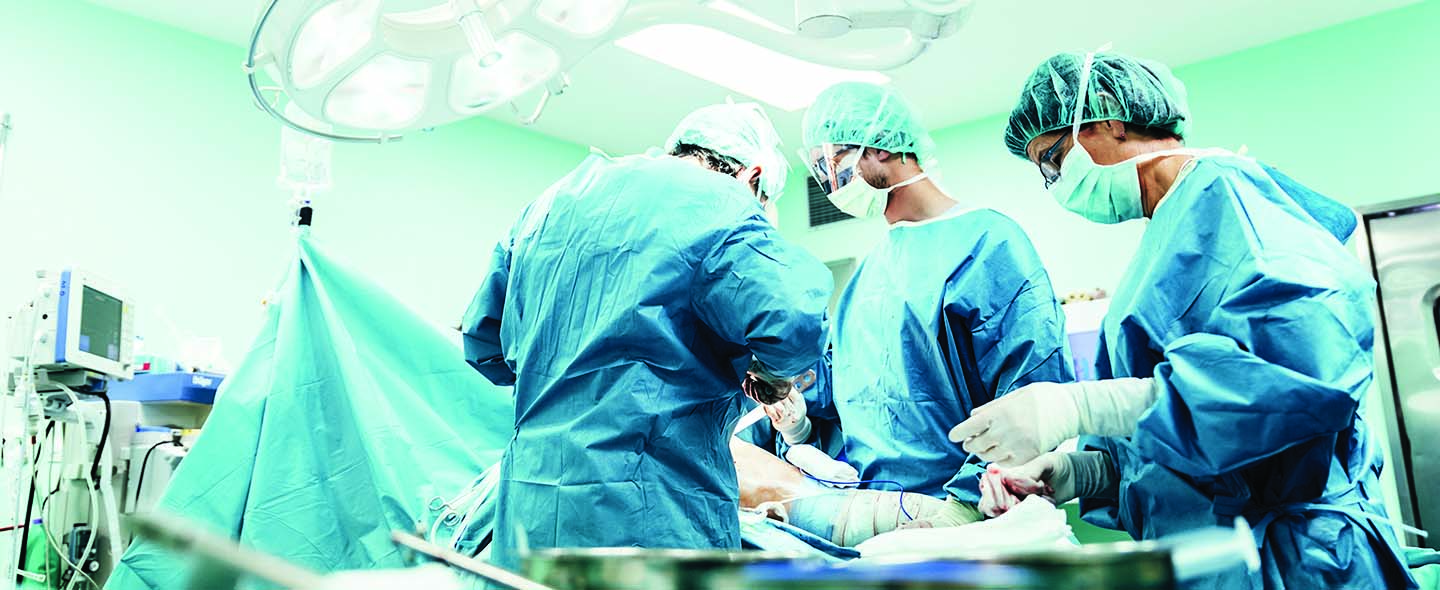 SORRY, WE ARE NO LONGER ACCEPTING THESE CASES
---
Farxiga is a type 2 diabetes medication that has been associated with a serious and potentially fatal bacterial infection that causes gangrene of the genitals. If you or a loved one started treatment with Farxiga and developed a bacterial infection that led to you developing gangrene contact us today. Our Farxiga lawyers are fighting for victims across the United States who were treated with the drug and then diagnosed with:
Fournier's disease
Fournier's gangrene
flesh-eating bacteria
gangrene of the genitals
necrotizing fasciitis of the perineum
necro-fasciitis of the genitals
necrotizing fasciitis of the genitalia
Farxiga Gangrene and Amputations
Farxiga is made by AstraZeneca and was approved by the U.S. Food and Drug Administration in 2014 as a treatment for type 2 diabetes. The medication belongs to a class of medications called sodium glucose cotransporter-2 inhibitors which work by causing excess blood sugar to be excreted in the urine instead of reabsorbed by the kidneys. In August 2018, the FDA announced that drugs in this class would be required to carry a warning on their labels for Fournier's gangrene or necrotizing fasciitis of the perineum. Unfortunately, some patients are also suffering amputations after being treated with the drug.
Hundreds of Patients Have Reported Gangrene Diagnoses to Our Farxiga Lawyers
According to the FDA warning, some patients who start treatment with SGLT2 inhibitors may develop a rare but rapid bacterial infection that can quickly lead to a form of gangrene that attacks the genitals or perineum. The infection and tissue decay may rapidly spread to attack the anus, buttocks, thighs, and abdomen. Complications from this type of gangrene, typically diagnosed as Fournier's gangrene or necrotizing fasciitis of the perineum, may include a severe blood infection called sepsis, the shutdown of multiple organs, and death.
The FDA reports Fournier's gangrene is extremely rare and only six cases had been identified in type 2 diabetes patients who used non-SGLT2i drugs over the past 30 years. However, the federal agency reported 12 cases of Fournier's gangrene in patients who use SGLT2i drugs over a five-year period starting in 2013.
Of the 12 genital gangrene cases identified, five were female, seven were male and all developed the gangrene within months of starting treatment.
The patients all had to have at least one operation to surgically remove dead and decaying tissue, and some of the patients had to have more than one operation. Several of the patients developed complications from the gangrene, and one patient reportedly died.
Since the FDA released the August 2018 warning, hundreds of patients have called our firm to report that they were taking Farxiga or another SGLT2 inhibitor and that they were diagnosed with Fournier's gangrene, necrotizing fasciitis of the perineum, and some even suffered amputations. These patients are all interested in seeking justice, and we are getting more calls every day.
Symptoms and Treatment for SGLT2i Gangrene
Fournier's gangrene is a very rare condition. In fact, there have been about 1,800 cases of the gangrene reported in medical literature since the 1950s, the National Organization for Rare Diseases reports. The FDA wrote that historically, the condition affected mostly males at a rate of about 1 per 100,000 U.S. males, but that male and female patients may be affected by Fournier's gangrene after starting an SGLT2i medication like Farxiga.
The FDA is urging doctors and patients who are treated with this type of drug to report Fournier's gangrene diagnoses or another adverse events to the MedWatch program so more information can be analyzed.
If you or your loved one is being treated for type 2 diabetes with an SGLT2i drug like Farxiga, you need to be aware of the symptoms of Fournier's gangrene. These include:
a general feeling of unwell
genital or anal pain
swelling of the genital or anal tissues
color changes in genital skin color such as dusky, red, or purplish skin
foul odor from the affected area
the skin may crackle when rubbed
Fournier's gangrene is a very painful condition that progresses quickly. Any patient who experiences these symptoms must get medical attention immediately as gangrene can lead to severe and potentially deadly consequences.
Patients who develop Fournier's gangrene will generally be treated first with powerful, intravenous, broad-spectrum antibiotics and immediate surgical removal of the dead skin and tissue. This is called surgical debridement, and unfortunately, some patients will require multiple debridement surgeries.
Some patients will require the aid of a colostomy or urinary catheter while they heal, and some will depend on these aids for the rest of their lives. Once the infection has been cured, and all dead tissue has been removed, patients may require reconstructive surgeries.
We Can Help
Drug makers have a high duty to ensure their products are safe before they are sold on the market. If a drug maker fails this duty, they may be held legally accountable for injuries caused by their products. And patients have rights, including the right to make informed decisions about their healthcare. When drug makers fail to inform patients and their doctors about adverse events and dangerous side effects, patients are denied their rights.
Hundreds of patients have called our Farxiga lawyers after the FDA warning was issued. These patients are seeking advice on how to hold AstraZeneca liable for the injuries they have suffered including the development of Fournier's gangrene, multiple debridement surgeries, reconstruction surgeries, scarring, disfigurement, and even amputations.
Unfortunately, most of these patients said they were never informed that taking Farxiga or another SGLT2 inhibitor could lead to the development of genital gangrene and these patients are demanding to know why. They want to know when AstraZeneca and the other SGLT2i drug makers knew or should have known about the association between these drugs and genital gangrene and they want to know why they were not informed.
If you are being treated for type 2 diabetes and you developed Fournier's gangrene or suffered amputation, scarring, and disfigurement, contact us today to learn more about how we help and whether you qualify to seek compensation for the injuries you sustained.
SORRY, WE ARE NO LONGER ACCEPTING THESE CASES