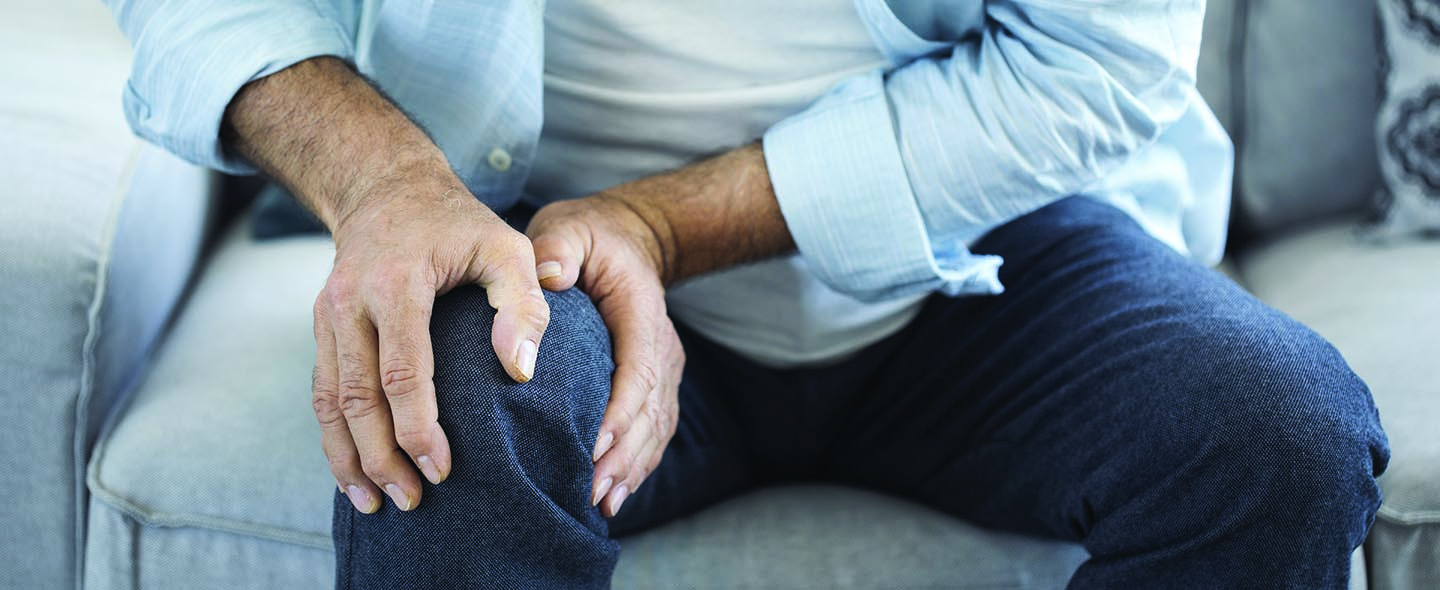 SORRY, WE ARE NO LONGER ACCEPTING THESE CASES
---
(

No Longer Accepting Cases

)
Johnson & Johnson subsidiary DePuy is marketing and promoting the Attune Knee System as having certain technologies that make it more stable than other brands of knee implants. But hundreds of reports of malfunctions, premature failures, and revision surgeries have been filed with the FDA's MAUDE database. Patients who suffer injury and are forced to undergo unplanned surgeries to remove the device may consider filing a Depuy Attune knee implant lawsuit for damages.
Attune Knee Failures
Over 500 reports were filed in MAUDE in 2018 alone over issues and complications that forced patients to have to have additional operations to remove the knee implant, and some patients had to have more than one operation on the same knee. These reports included complications and failures such as:
Cracked or broken parts and components
Device loosening and dislocation
Pain and instability
Device fractures
Bone fractures around the knee
Decreased range of motion
Redness and heat around the knee
Infection within the joint or surrounding it
Swelling and inflammation
Localized nerve and muscle damage
Throbbing pain upon movement
Unfortunately, some patients reported experiencing device failures within 24 months of receiving their implant, even though most knee implants last upwards of 15 years or more. Any patients who experience the signs and symptoms of malfunction or failure should contact their doctors to have their knee implant assessed as soon as they can.
Researchers Study High Attune Failure Rate
Researchers in at least two different studies have investigated the high failure rates that have been associated with the Attune Knee System and determined disbonding to be one important cause. The first study was published in the Journal of Knee Surgery and involved the investigations of nine surgeons who analyzed hospital database reports involving artificial knee recipients.
The researchers identified 15 patients who had to have revision surgery after receiving the Attune knee and then analyzed the explanted devices for loosening issues. Researchers found that the cement bond between the leg and device baseplate had broken. Researchers went on to conclude that the high failure rates and disbonding issues could be caused by, constraint, reduced pockets for cement, inadequate surface roughness to grip the cement, and reduced keel rotational stabilizers.
The second study was published in the Journal of Arthroplasty and suggested that disbonding of high-viscosity cement could be at the center of the problem. Study authors suggest that when a patient experiences pain but tests for infection are negative, cement disbonding should be considered.
We Can Help
Attune knee patients who suffer infection, pain, loosening and disbonding and have to endure additional surgeries to have the implant removed has rights, including the right to seek compensation for damages. If you received the Attune Knee System and had to undergo revision surgery because of premature failures or malfunctions, contact us today. We have been helping patients hold device makers accountable for their products for decades, and we can help you too. Contact us now to learn more about how we help and whether you are entitled to compensation.
SORRY, WE ARE NO LONGER ACCEPTING THESE CASES