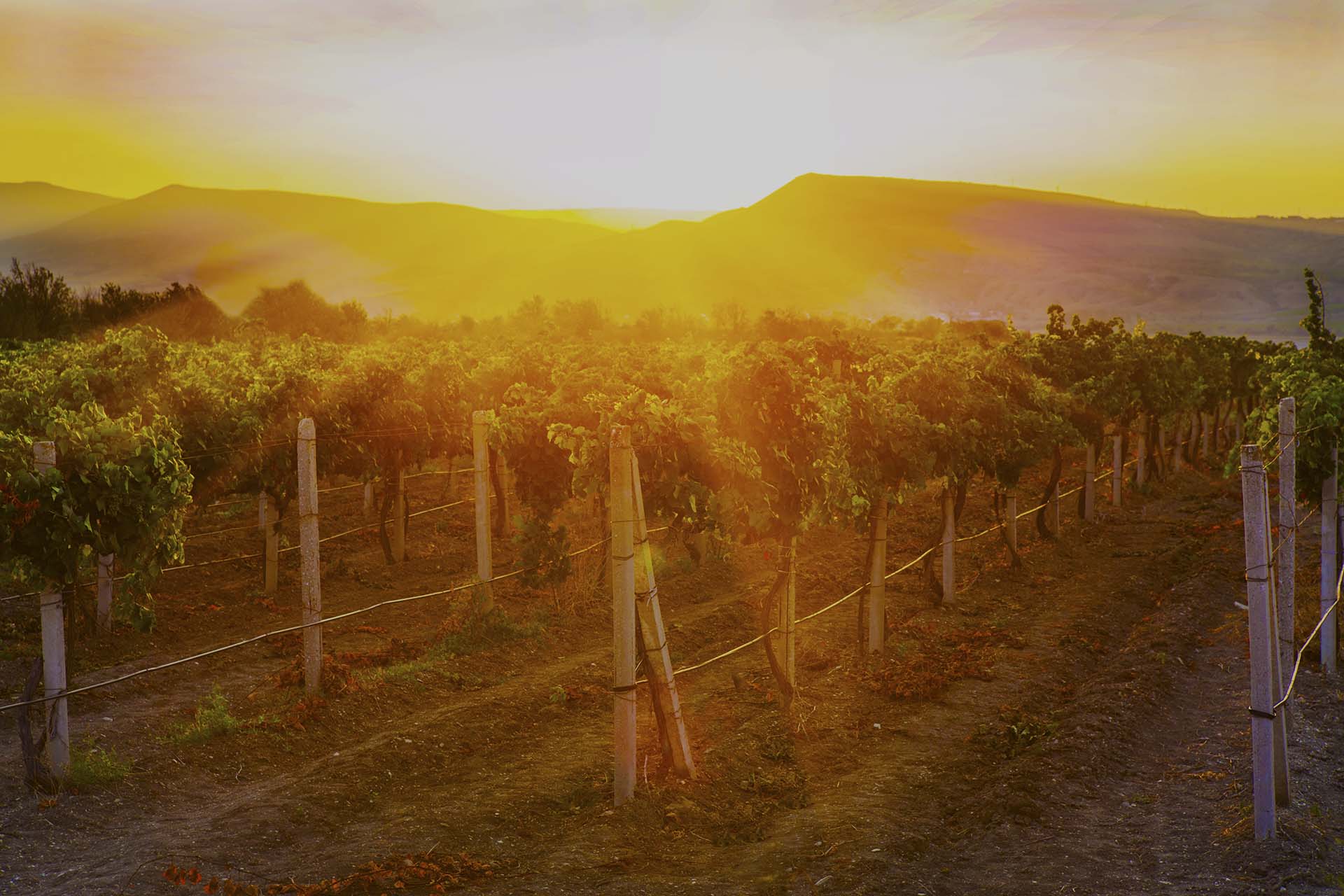 Survivors of the Camp Fire wildfire near Paradise California are saying enough is enough and are holding PG&E accountable for the suffering and loss they have been forced to endure, and we are helping. Our team of attorneys and wildfire litigation experts has been in Butte County since the fire started scoping the damage and working with survivors to estimate rebuild and recovery costs for all affected communities.
Here we answer some of the most common questions we are being asked about the legal rights of Camp Fire Survivors.
Can I File a Lawsuit?
If you suffered serious injury, if your family member or loved one perished, or if your home, personal property, business or inventory, or farm and stock or crops were destroyed in the Camp Fire in Butte County California, you may be entitled to claim damages and seek full recovery of your losses through a lawsuit.
We are filing individual lawsuits on behalf of Camp Fire survivors. We are not currently filing class action lawsuits against PG&E where awards and settlements would be disbursed amongst all class members. We are filing individual lawsuits, so settlement and award money is not shared with a class of members but is instead yours, so you can start to recover your losses and rebuild your life.
How Much Does It Cost to File a Damage or Injury Lawsuit?
We do not charge a fee to injured parties who are seeking justice, and there are no out-of-pocket expenses that you may incur. PG&E has a responsibility to public safety, and we are helping Camp Fire survivors hold it accountable for failing that responsibility.
We are helping property owners, individuals and families get justice and demanding they receive full compensation for our losses, but we don't make survivors pay for our work. Our firm uses our resources to help you hold negligent parties accountable and we only get paid if you do.
How Can Your Attorneys Help?
Our attorneys have a long history of fighting for those who suffer injury due to the negligence of someone else. And we use every measure available by law to defend your rights, hold the negligent party accountable and get you the maximum compensation available for your losses.
PG&E survivors are using our resources and legal tools to hold PG&E liable for negligence and ensure that those who lost homes, businesses, and property recover their losses fully. They are preparing evidence with the help of our wildfire litigation team to hold the utility company accountable for:
Failing to maintain its infrastructure
Failing to maintain vegetation and trees along power poles and lines
Failing to adequately inspect and maintain its equipment
Failing to shut power off during a period of high-risk
We help level the playing field against powerful teams of attorneys who have specifically honed their skills to protect corporate interests. We have built our reputation on facing off with some of the largest corporations on Earth. We can help you get the compensation you need and the justice you deserve for your losses.
What Can I Be Compensated For?
Our attorneys are demanding survivors be fully compensated for everything they have lost in Camp Fire, including for:
full rebuild costs and expenses for all homes and business,
full replacement costs for personal property, business inventory, or crops and livestock
funeral and burial costs for those who perished in the fire
insurance wildfire damage claim deductibles
medical bills and expenses related to the fire
missed wages and lost income due to the fire and evacuations
the costs and expenses of evacuating and living in temporary shelters
What Is Your Legal Team Doing to Help?
Right now, our Wildfire Litigation Team out in the field working to ensure our clients are compensated for any injuries or damages they experienced. We are gathering testimony, evidence, and working with expert witnesses to help prove our allegations of negligence and we are taking on any insurance provider that treats their policyholders unfairly during this disaster.
Our team isn't waiting for investigators to determine the cause of the blaze, our investigators have been out there since it ignited gathering evidence. We have insurance claims specialists who are analyzing our client's homeowner's insurance policies to determine how coverage can be best used to maximise their recoveries.
We also have a team of construction experts, insurance experts, and appraisers who are working together to determine the full costs of Camp Fire rebuilding costs to replace homes and businesses and restore private property.
The fact is, our Wildfire Litigation Team is actively working to find the truth, so we can hold the responsible party or parties accountable for negligence. Our team is working around the clock to ensure that anyone who suffered injury, lost a loved, or lost their homes, businesses, or personal property are compensated fully for damages.
Did PG&E Start Camp Fire?
We know that the Camp Fire quickly became a devastating blaze that changed thousands of lives forever. But it may have been completely preventable. Investigations show that PG&E experienced an outage on a 115kV power line just off Pulga Road just before the fire was spotted.
Another outage on the Big Bend 12KV line just east of the Concow reservoir could be the cause of the 'second start' of the wildfire. PG&E waited more than a week after the Camp Fire started to report the outage which has many wondering if the utility company has something to hide. The Pulga Road outage and the outage by the Concow reservoir suggests PG&E equipment led to the Camp Fire.
Has PG&E Started Other Wildfires?
Investigations into the North Bay Fires of 2017 show that PG&E may have played a role in many of the fires. In fact, in 11 of the 16 fires that involved the utility company, PG&E was found to have violated state laws. These cases have been referred to local district attorneys for criminal investigation.
PG&E's failure to maintain its infrastructure has led to the destruction of hundreds of thousands of acres and thousands of structures and caused the deaths of hundreds of people across Mendocino, Sonoma, Napa, Lake, Humboldt, and Butte Counties.
Butte County – tree limbs contacting power lines resulted in the Cherokee Fire which burned 8,417 acres and six structures.
Highway 37 fire – caused by PG&E distribution lines and resulting in the destruction of three structures and 1,660 acres.
Humboldt County -a fallen power line conductor fell to ground leading to the Blue Fire which burned 20 acres.
Lake County – a PG&E power pole failed, dropping lines and equipment to the ground and sparking the Sulphur Fire.
Mendocino County – trees and tree limbs falling into power lines sparked the Redwood Fires which resulted in nine deaths, and the destruction of 543 structures and 36,523 acres.
Napa County – sparked in gusty winds, the Atlas Fire resulted in six deaths, 51,000 acres burned and 783 damaged or destroyed structured. The case has been referred for criminal investigation.
Napa, Sonoma, Lake Counties – the cause of the fire is still being investigated, but the Tubbs Fire resulted in the deaths of 22 people and burned more than 4,000 homes and structures and 36,800 acres.
Sonoma and Napa Counties – the Wine Country fires burned nearly 57,000 acres, caused three deaths and destroyed 1,355 structures. The Adobe, Norrbum, Nuns, and Partrick Fires were all started when trees or tree debris contacted power lines. The Pythian Fire started after PG&E tried to reenergize a power line that had fallen and all but the Nuns Fire were referred for criminal investigation.
Sonoma County – igniting in gusty winds, the Pocket Fire burned more than 17,000 acres and destroyed six structures. The case has been referred for criminal investigation.
Recently a federal judge demanded to know if PG&E played a role in the Camp Fire or any other fire in direct violation of its probation. The utility company was sentenced to probation in 2017 for its role in the 2010 San Bruno pipeline explosion that injured nearly 60 people and killed 8 more.
If You Are A Camp Fire Survivor, We Can Help
Camp Fire survivors who lost their homes, farms, businesses and personal possessions, and who suffered injury and the loss of loved one in the blaze can claim damages for their injuries and losses. Our attorneys are ensuring these survivors receive the maximum amount of damages available by law. We are holding PG&E accountable for the code violations and failures that may have risked the lives of thousands of its customers.
We are helping survivors fight for their homes, their families, and their communities to make sure PG&E is accountable for the damages it may have caused. We are fierce litigators and skilled negotiators who employ creative use the law to demand justice and ensure our clients receive the absolute maximum in compensation for the injuries they have sustained and the losses they have suffered.
Together, you and your community can recover from the devastation of the Camp Fire, and we can help you create positive change by demanding PG&E improve safety procedures and change policies and behaviors that put the lives of the public at risk. Contact us now to learn more about how we can help you.
Call Now For a Free & Confidential Case Evaluation 877-571-8918