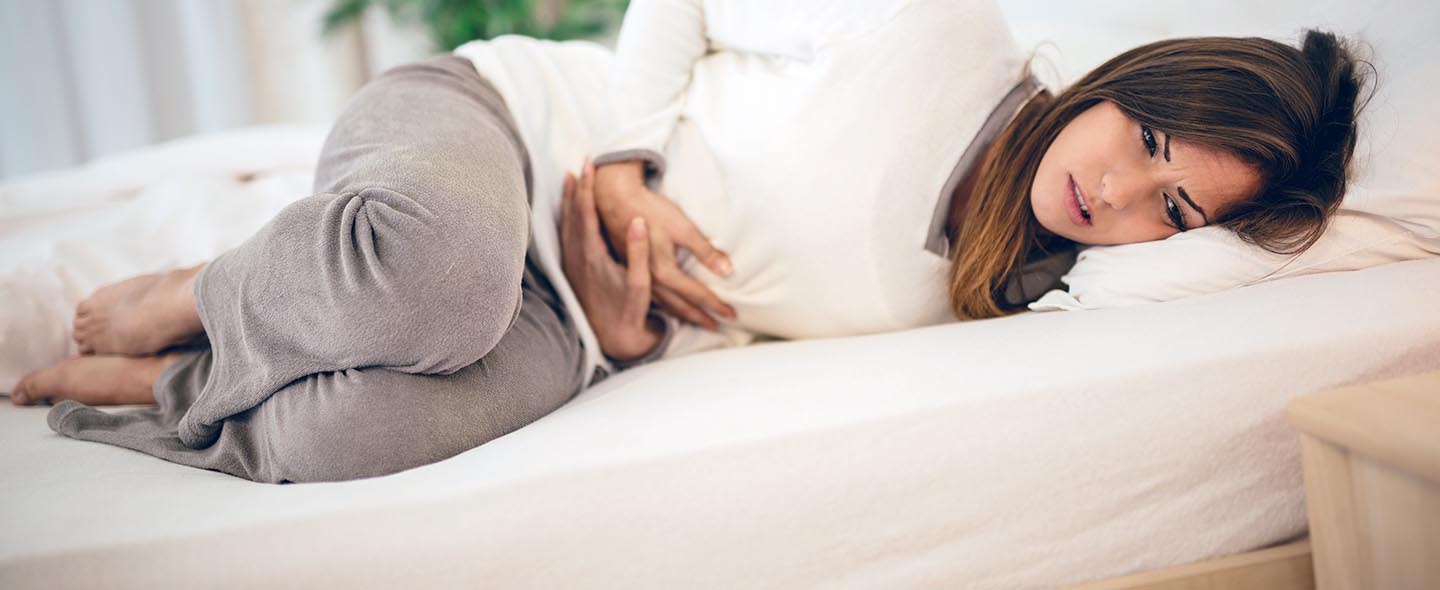 Women who suffered injuries from vaginal rejuvenation procedures are questioning why the devices are being used when they have not been proven safe or effective or been approved by the FDA for these uses. These women want to know why they were not informed that they could suffer serious injuries before their procedures, such as:
Constant or repeated pain
Bleeding
Formation of scar tissue
Pain during intercourse
Severe vaginal wall burns
Decreased sensitivity
Victims want to know when the makers of these devices knew that their products could cause severe damage to the vulva and vagina and why these manufacturers failed to warn them about these risks and dangers and why they are marketing the devices as safe when they have no proof to back that up.
The FDA issued a warning that named the makers of the unapproved products used in vaginal rejuvenation procedures including:
DiVa Laser Vaginal Therapy
FemiLift
FormaV
FractoraV
MonaLisa Touch
THERMIva
Ultra Femme 360
Venus Fiore
Sadly, women who had vaginal rejuvenation to reduce urine leakage, improve vaginal dryness and laxity, and improve the appearance of their vagina are complaining they were left with burns and scars and in pain. Now they are demanding answers, and we are working to help them get the answers they need and deserve.
If you were injured by a vaginal rejuvenation procedure, you have rights, including the right to hold device manufacturers liable for the injuries you sustained, and we can help. Contact us today to learn more about how we can help you get maximum compensation for your injuries.
What is Vaginal Rejuvenation?
Advertised as non-surgical treatments for the vaginal dryness and atrophy that occurs with menopause, vaginal rejuvenation, also called vaginoplasty or vaginal renewal involves the use of energy-based laser and radio devices to destroy and reshape the walls of the vagina. These procedures are marketed for cosmetic reasons, such as to change the appearance of the vagina and are also marketed as treatments for urinary incontinence and menopausal symptoms.
But what these advertisements and promotions are not saying is that the devices have never been proven to be safe, nor have they been proven to be effective, nor have they been approved by the FDA for vaginal rejuvenation procedures. And despite celebrity backing and increasing advertising suggesting that these procedures are totally safe with no side effects, the fact is, women are complaining of serious complications and severe internal injuries including burns, scarring, bleeding, and pain. The FDA issued a warning stating that it was very concerned women were being harmed.
Fighting to Enact Change
Women who suffered burns, scars, and pain are demanding manufacturers who are willing to risks the health and wellbeing of unsuspecting victims to improve profits are held accountable. These women want to know why these device makers are continuing to promote their products as safe and effective before completing the long-term clinical trials that are required to prove this for FDA approval. They want to know why women are finding out about these dangers from FDA warnings when all device manufacturers have a duty to inform of dangers and complication risks.
Some doctors are questioning why these devices are being used before they've been approved and suggest women help protect themselves by demanding to see the scientific evidence of safety and efficacy before having these procedures. Drugs and devices that enter the market without vetting pose a variety of risks to the public, including injuries. When media outlets reported that a new device had been approved by the FDA as a treatment for post-menopausal symptoms, the American College of Obstetricians and Gynecologists issued a Position Statement warning that no device has yet received FDA approval for vaginal rejuvenation procedures.
ACOG also suggested that doctors should investigate marketing and advertising claims of new methodologies before using them and reminded the medical community of its ethical obligations to provide patients with current and accurate information. Yet, some in the medical community continue to promote these treatments despite warnings from their peers and the government, including some plastic surgeons and dermatologists who are promoting vaginal rejuvenation procedures with these devices.
But some physicians involved in women's health say that these doctors are working in an area body where they are not used to working. Some of these physicians are comparing vaginal rejuvenation procedures with facials, but experts say the face and vagina have two very different types of tissue and suggest that women should avoid unproven treatments and stick with those that have been proven to be effective and safe.
FDA Demands Proof
Unfortunately, marketing and promotion of these procedures continue to increase with celebrities talking about how much the procedure can improve your self-image. But what isn't being said about these procedures is that:
The results aren't permanent or long-lasting
The procedures aren't covered by insurance
You can spend thousands of dollars, only to have to have additional procedures to maintain results
Doctors and the government are warning women to avoid these procedures
Women may suffer vaginal burns, scars, bleeding, and pain
Not one of the devices used in these procedures have been approved by the FDA
There is no scientific data showing the safety and effectiveness of these devices
The FDA requires large clinical trials before approving a device, but these device makers have only conducted small, short-term
Women must protect themselves from procedures and devices that lack scientific data to prove their safety and efficacy. We've seen it time and time again where women have suffered severe injuries from devices that have been advertised as safe and effective. Unfortunately, the FDA has reported that it has found more than a dozen complaints of injuries and complications including lasting pain and bleeding events.
The agency issued letters to device makers giving them 30 days to prove their devices are safe and effective and warned against continuing to overstate the benefits of these devices while underplaying the risks. This false and misleading advertising has helped turned vaginal rejuvenation into a multi-million dollar a year industry that involves celebrities and medical professionals touting these devices as safe and without side effects while women continue to suffer damage to their vaginal walls.
Device manufacturers including Alma Lasers, BLT Industries, Cynosure, InMode, Sciton, ThermiGen, and Venus Concept were sent "It Has Come to Our Attention" letters by the FDA. The agency said it would continue to investigate and root out bad actors that are deceiving and misleading patients and exposing them to unknown dangers and risks.
Victims Are Seeking Justice
Devices like MonaLisa Touch, THERMIva, Ultra Femme 360, and Venus Fiore and others are being advertised as safe treatments for the vaginal symptoms associated with menopause, as well as a treatment for urine leakage and improving the appearance of the vagina with no side effects. Unfortunately, these device makers have chosen to underplay the risks of vaginal burns, pain, and scarring. And they have failed to conduct the long-term studies involving a large number of participants to prove their safety and prove whether they work at all. Thus far, only small, short-term studies have been conducted showing more research is needed.
Patients who thought they were going to have a quick and simple procedure only to be left burned, scarred, and in pain are seeking justice and demanding these manufacturers be held accountable by law for their products, their advertisements and promotions, for failing to warn about the risks, and for failing to have these medical devices approved by the FDA, and for subjecting patients to unnecessary dangers. The patients say they are suffering injuries while device makers bypass safety requirements to increase their profit margins.
We Can Help
If you or a woman you love were left with scars, burns, and pain after vaginal rejuvenation with an energy-based device, you have rights, and we defend those rights. Devices such as the Ultra Femme 360, Mona Lisa Touch, FemiLift , DiVa Laser Vaginal Therapy, FractoraV, Venus Fiore, THERMIva, and FormaV, are being used in vaginal rejuvenation procedures without clearance from the FDA. The government agency has warned of patient injuries and of unknown long-term consequences. Women have complained of bleeding events, severe pain, burns to the vaginal walls and disfiguring scars.
We stand by patients who suffered injuries and losses from devices that were promoted as safe and effective, and we will stand by you. Device makers have a high duty to ensure their products are safe and they are required to warn of dangers, side effects, adverse events, and complications their devices may cause. When they fail that duty, they made be held legally accountable. We have helped countless patients get the justice they deserve from manufacturers who put their bottom lines before the safety of those who use their products.
Contact us today if you were burned, scarred and left with pain after undergoing one or more vaginal rejuvenation procedures to learn more about how we help, the dangers of these devices, and whether you are entitled to financial compensation.
Call Now For a Free & Confidential Case Evaluation 877-571-8918