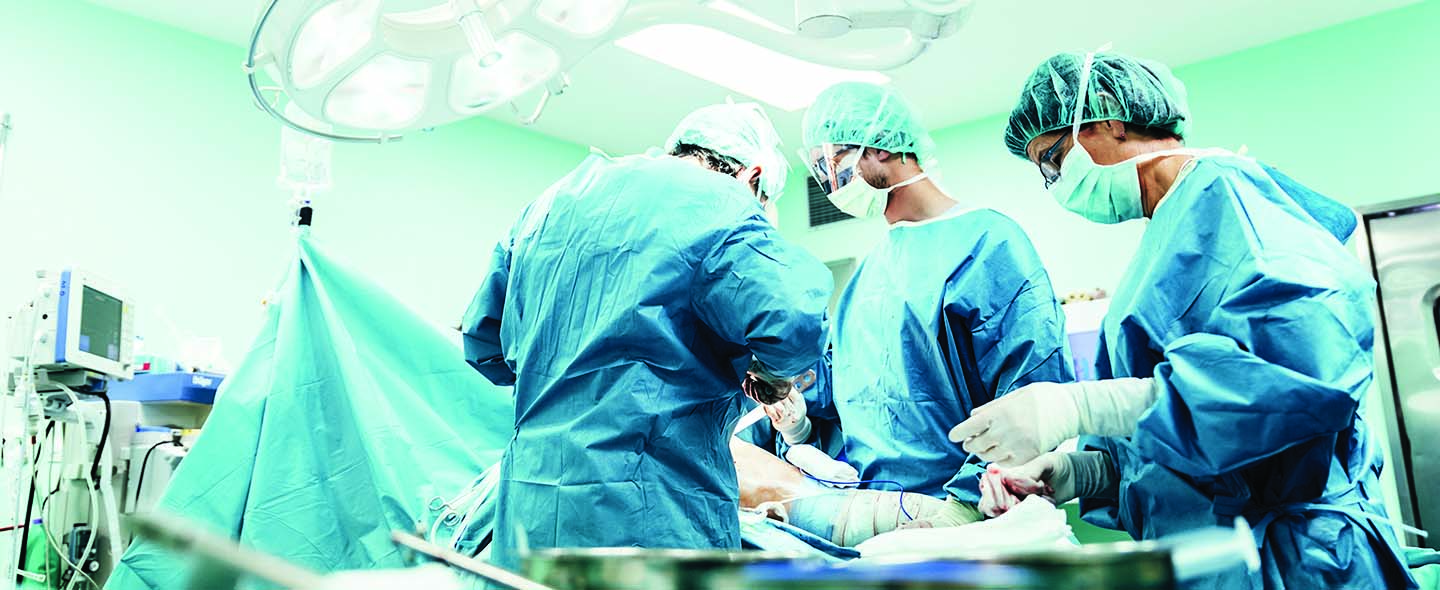 SORRY, WE ARE NO LONGER ACCEPTING THESE CASES
---
In August 2018, the U.S. Food and Drug Administration published a warning for physicians, patients, and the public alerting that some type 2 diabetes patients who started treatment with an SGLT2 inhibitor medication were diagnosed with a serious flesh-eating infection that attacks genital and anal tissues.
Unfortunately, all SGLT2 inhibitor medications approved by the FDA since 2013 has been linked to an increased risk of developing this flesh-eating genital infection called Fournier's gangrene or necrotizing fasciitis of the perineum. Even worse, this classification of medication is one of the most common used in the treatment of type 2 diabetes. In fact, this class of medications is expected to reach $7 billion in sales by the year 2020. Patients who develop this condition after starting treatment may be entitled to file necrotizing fasciitis lawsuits against the drug makers seeking justice and compensation. Our specialized necrotizing fasciitis lawyers can help you with this process.
SGLT2i Medications Associated with Fournier's Gangrene
SGLT2i medications currently on the market can cause new patients to develop the infection, including those medications approved since 2013.
dapagliflozin- Farxiga – approved in 2014
empagliflozin – Jardiance – approved in 2014
Each of these medications is now required by the FDA to carry on their labels a warning about the increased risk of developing Fournier's gangrene.
Fournier's Gangrene Symptoms and Signs
Any type 2 diabetes patient who is starting treatment with an SGLT2i drug should know the signs and symptoms of Fournier's gangrene, including:
Blisters or oozing sores in the genital or anal areas
Dehydration or anemia
Fever
Lightheadedness or fainting
Odd or unpleasant odor emanating from the affected tissue
Redness, pain, or swelling of the anal area or genital area
Unusual fatigue
If you started an SGLT2i medication within the past year, you might notice your genitals or inner/upper thighs are starting to discolor or turn red or dusky. You may notice a foul smell coming from the affected tissue or from oozing sores or blisters. The area may feel painful and tender if you touch it and the skin may make a crackling noise. If you notice any of these signs, seek medical attention immediately. Fournier's gangrene rapidly progresses to affect deep tissue, muscles, and vessels and can quickly lead to fatal consequences including multiple organ shutdown and death.
Justice for Patients who Develop Fournier's Gangrene
Patients who develop Fournier's gangrene and the families of those who died from complications of the condition are demanding answers and seeking justice for the injuries, procedures, and complications they were forced to endure, including:
multiple surgeries to remove dead and decaying tissues;
scarring, and disfigurement;
severe damage to the genital and anal tissues;
surgeries to reconstruct the affected area.
Contact us today to learn more about your rights, how we help, and whether you are eligible to seek justice and maximum compensation for the damages you suffered as a result of SGLT2 inhibitor Fournier's gangrene.
SORRY, WE ARE NO LONGER ACCEPTING THESE CASES