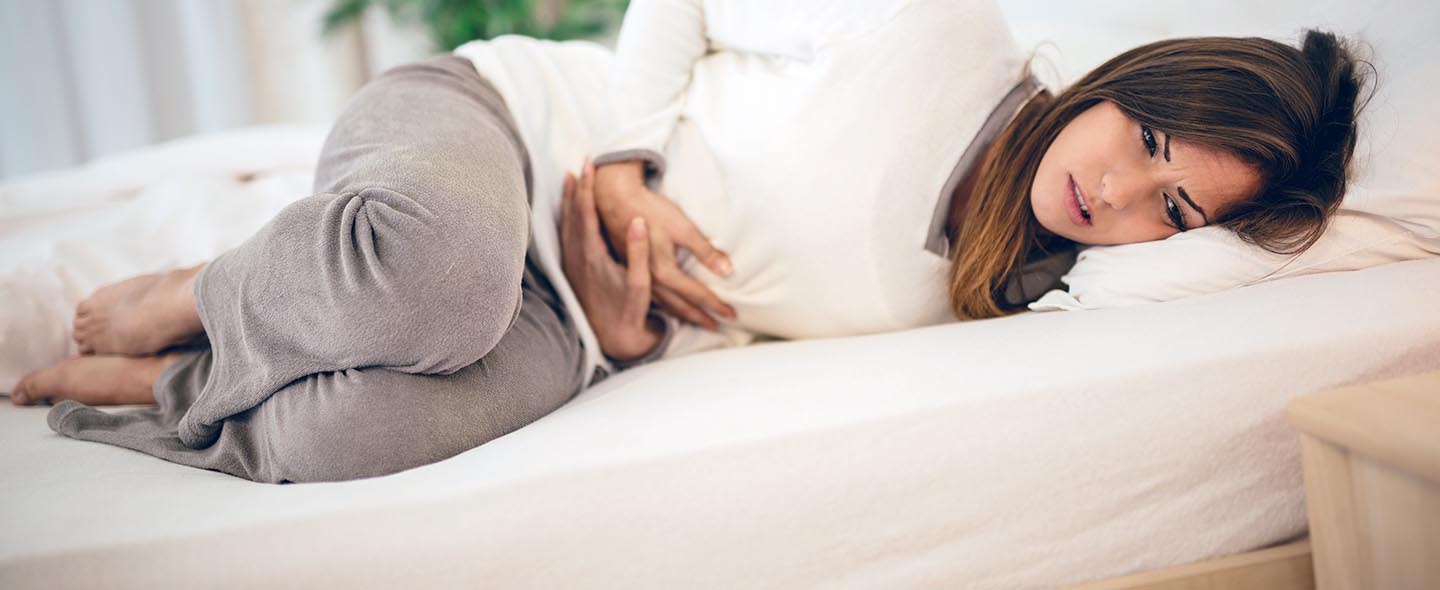 It typically takes years for dangerous devices to catch the attention of the FDA. But after receiving only 12 injury reports, the government agency issued warnings and sent letters to manufacturers whose devices are being used for vaginal rejuvenation procedures without receiving clearance. These device makers are selling, marketing, and advertising their products as safe and effective treatments for urinary incontinence and vaginal atrophy but they have yet to conduct adequate clinical studies showing these statements are true. As a result, women are suffering injury. These victims are filing lawsuits seeking compensation through a vaginal reshaping lawsuit settlement.
What's Going On?
Alma Lasers, BLT Industries, Cynosure, InMode, Sciton, ThermiGen, and Venus Concept manufacture devices used in vaginal renewal procedures. These devices have never been cleared or approved for these types of procedures. The FDA has issued letters to these manufacturers giving them 30 days to comply with requests to stop deceitful and misleading ads and promotions and to prove their devices have been cleared for vaginal renewal surgeries, as all devices used to treat human beings must receive FDA approval before they can be sold on the market.
Devices named in these letters include:
DiVa Laser Vaginal Therapy
FemiLift
FormaV
FractoraV
MonaLisa Touch
THERMIva
Ultra Femme 360
Venus Fiore
Women who were injured by one of these devices while undergoing vaginal rejuvenation procedures may be entitled to hold the manufacturers accountable for injuries and liable for damages.
The FDA and women who were seriously injured want to know why these devices are being sold and advertised as safe when there is no proof that they are, and why they are being promoted as effective when the makers have never conducted long-term studies to determine their efficacy.
In fact, women who have suffered injuries such as vaginal burns, chronic pain, pain during intercourse, bleeding and vaginal scarring want to know why they were not warned of the dangers and risks associated with these devices.
What Can You Do?
Women must protect themselves from product makers who put profits before the safety of patients. They can do this by always demanding the science behind procedures and devices including rates of complications and adverse events. Patients have a right to make informed healthcare decisions, but when device makers fail to inform the medical community and patients of risks, dangers, side effects, and complications, they deny patients that right. Now, victims are seeking justice and demanding answers.
Some doctors say they tell their patients to always stick with treatments and procedures that have been proven safe and effective while others are questioning why plastic surgeons and dermatologists are treating women's areas that they may not have been trained to treat. After all vaginal tissue is very different then tissue found on other parts of the body.
How We Help
If you suffered burns, pain, bleeding, or scars after undergoing a vaginal renewal procedure you may be entitled to hold the device maker accountable for the injuries their product caused and to seek significant damages for your injuries. Contact us today to learn whether you qualify for compensation.
Call Now For a Free & Confidential Case Evaluation 877-571-8918