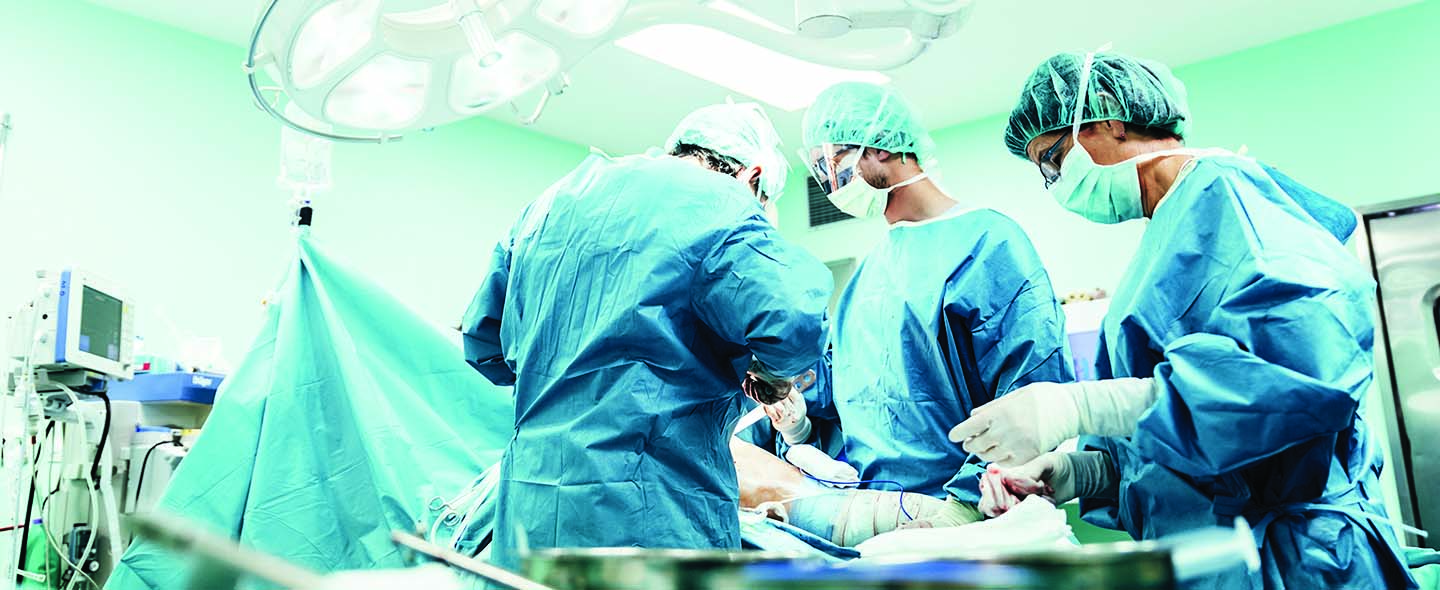 SORRY, WE ARE NO LONGER ACCEPTING THESE CASES
---
The U.S. Food and Drug Administration issued a warning to physicians, patients, and the public stating that certain diabetes medications can cause some patients to develop a flesh-eating infection in their genital and anal tissues. This infection, called necrotizing fasciitis of the perineum or Fournier's gangrene, is very dangerous as it can rapidly progress to destroy the blood vessels, fat layers, muscles and nerves of the genitalia. Patients who develop Fournier's gangrene are filing genital gangrene lawsuits seeking justice and compensation, by starting with a free consultation from our Fournier's Gangrene lawyers.
Infection in New SGLT2i Patients
The FDA investigated instances of Fournier's gangrene and identified a dozen patients who had been diagnosed with necrotizing fasciitis of the perineum over a five-year period starting in 2013. And while it was thought that Fournier's gangrene mostly affected men, the FDA reported five women and seven men developed the condition within months of starting treatment with an SGLT2i drug.
Each of the patients identified in the investigation had to be hospitalized and have surgeries to remove the decaying and dead tissue. Some patients had to have multiple surgeries to remove and repair the destroyed tissue, and some developed severe complications such as sepsis, renal failure, and multiple organ failure, and one patient died.
Comparatively, when the federal watchdog agency reviewed cases of necrotizing fasciitis of the perineum in patients who are treated with a diabetes medication other than SGLT2i drugs, it found only six cases diagnosed over the past three decades.
The rate of Fournier's gangrene in new SGLT2i patients is likely far higher, but the FDA does not yet have enough data to determine an incident rate. As patients and doctors become aware of the link between SGLT2i medications and the flesh-eating infection and reports these cases to the MedWatch program, better data will be developed.
Medications Associated with Fournier's Gangrene
Fournier's gangrene is a rare condition that affects the fat, blood vessels, muscles, tissue and nerves of the perineum. If treatment is not started, the condition can lead to life-threatening complications that include kidney failure, failure of multiple organs, infection of the blood, and death.
Unfortunately, all SGLT2i medications currently on the market were approved since 2013, and all have been associated with Fournier's gangrene, including:
Patients who begin treatment with any of the medications listed need to be aware of the symptoms of Fournier's gangrene such as a change in genital or anal skin color; genital pain or tenderness; unexplained fever above 100.4F; unusual fatigue; or genital skin that crackles when touched.  You may notice the skin is red or dusty looking, or it may be swollen and tender to the touch. Any of the tissue between the genitals and anus may be affected.
Patients who develop Fournier's gangrene are filing lawsuits seeking answers. They want to know when the drug makers new of the increased risk of Fournier's gangrene and why they were never warned of the risk. We are helping these patients get the answers they need and the compensation they deserve for the injuries, surgeries, and disfigurement they have been forced to endure, and we can help you too. Contact us today to learn more about how we help, patient rights, and whether you are eligible for significant compensation.
SORRY, WE ARE NO LONGER ACCEPTING THESE CASES