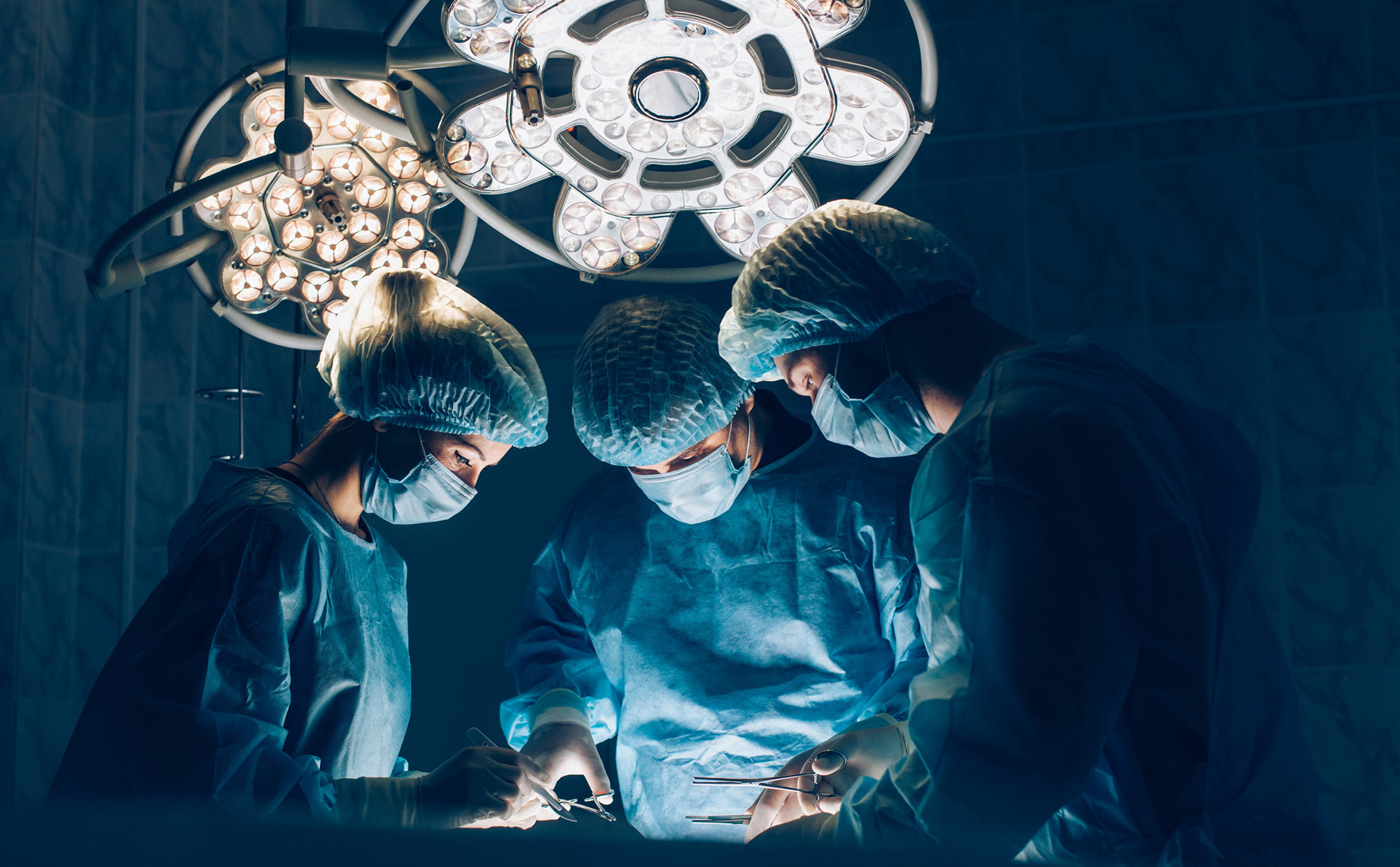 Even though the NuVasive MAGEC system is being marketed and promoted as safer than traditional grow rod systems for children who suffer Early Onset Scoliosis, some of the children who have been treated with the system have suffered serious adverse events including metal toxicity, premature device failure, and unplanned surgeries. Parents of these children are filing Nuvasive Magec lawsuits seeking justice for the injuries their children have suffered.
Extension Failures
After being touted as more efficient and safer than other types of grow rods, MAGEC has been associated with premature device failures. Researchers investigating the failure analyzed 34 rods removed from 18 patients and found that the extension bars had measurable wear. But researchers also found problems with other components in the device, including:
Radial bearing damage
O-ring failures
Drive pin fractures
These problems may explain why some patients have developed metal toxicity, a condition also known as metallosis which is caused when metal parts rub against each other and shed metal particulates into the body.
MAGEC Corrosion and Degradation
As researchers continued investigating adverse event reports, they focused on MAGEC pin failures and found that a full one-third of the devices studied had fractured pins. Upon further investigation, considerable internal corrosion and surface degradation were found on the extension rods. Researchers suggest that as debris from the corrosion builds, the pins could break as the rods were being distracted.
While early studies of the MAGEC system showed good results, those results worsened in mid-term studies. In fact, researchers analyzed eight cases and found that of those cases:
8 required unplanned surgeries to fix or replace the device
4 involved rod problems
3 involved the loss of proximal screws
1 involved kyphosis at the proximal junction
Researchers concluded in a study published in the Spine Journal that while magnetic rods may have lower rates of infection, they may pose a significant risk of children patients suffering unplanned surgeries due to problems with the metal components of the device.
Unplanned Surgeries
The MAGEC system is touted for eliminating the need for child patients to endure invasive operations every few months to extend grow rods. Yet, investigations into adverse event reports show that child patients who are treated with magnetic grow rod systems like MAGEC may suffer device breakage, failures, and component corrosion that may force the child to have additional unplanned surgeries.  As the metal parts of the device rub against each other, metal debris may be shed into the body that could negatively impact the child's growth and development. But because the long-term effects of metal toxicity in children are unknown, children who develop metallosis from the device may face even more health consequences.
Metal debris can also cause the tissue around the implant to die, so children who need revision surgery must be assessed and the necrotized tissue removed before new rods are implanted. As if this isn't enough, the revision surgeries these children must go through expose them to the risks of anesthesia and increased risks of deep infections, the very dangers use of the MAGEC system was supposed to eliminate.
Call Now For a Free & Confidential Case Evaluation 877-571-8918