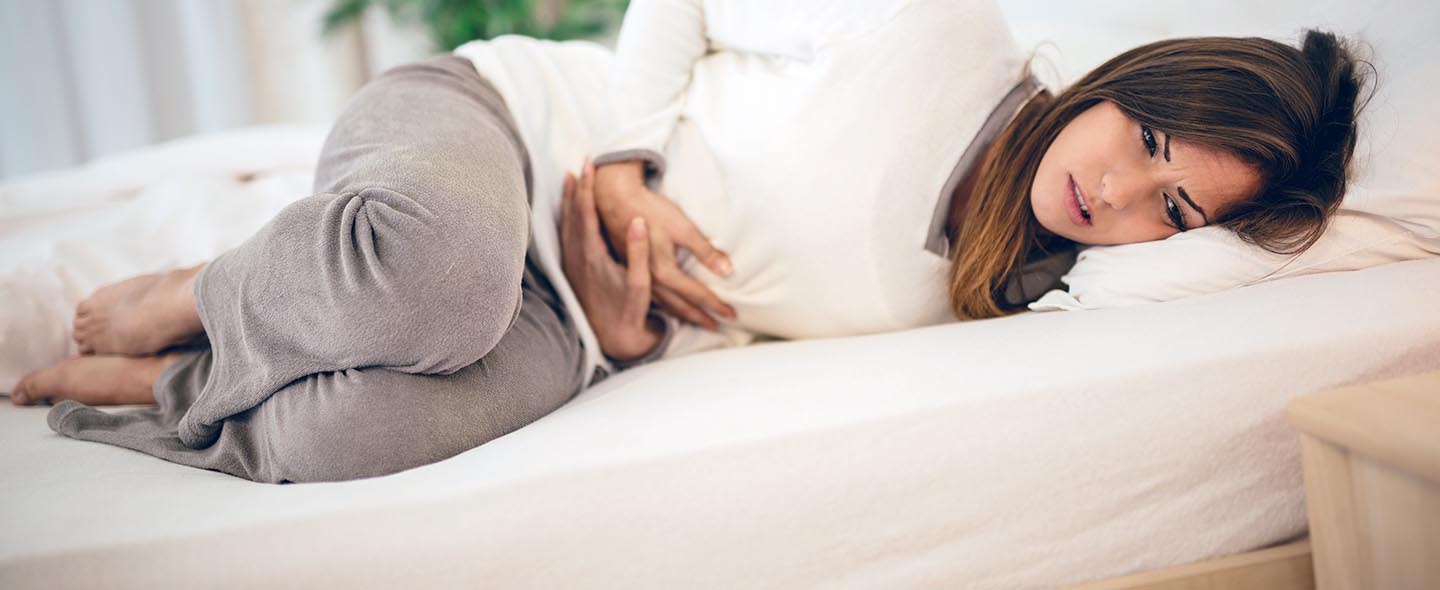 When the American College of Obstetricians and Gynecologists issued a Position Statement about vaginal rejuvenation, much of the medical community listened. This statement explained that while vaginal rejuvenation is becoming a very popular procedure, the energy-based lasers and radio wave devices used in these procedures have not been approved by the FDA for use in these procedures. Because of this and serious injury, women are encouraged to discuss their options with an experienced vaginal rejuvenation surgery attorney.
False and Misleading Advertisements
Yet, device makers continue to market their products for these uses, going so far as to advertise that they have been approved by the FDA and that they are safe and effective and have virtually no side effects. But the problem with these statements is that nobody knows if they are safe and effective because no adequate, long-term studies have been conducted to prove their safety or effectiveness.
In fact, the FDA caught wind of media reports saying some devices had received approval, like the MonaLisa Touch. However, no device, including the MonaLisa Touch has received FDA clearance for vaginal rejuvenation. The FDA said it was concerned women were being harmed.
The ACOG statement also recommended that physicians investigate new procedures and methodologies before using them based on marketing and advertising claims. Further, the College reminded physicians of their ethical duty to provide patients with accurate and up-to-date information.  Yet, despite these and the comments of their peers, some doctors are continuing to offer procedures using these tools.
According to the government agency, women have complained of bleeding issues, chronic and recurring pain, burns and disfiguring scars. Yet, these devices continue to be touted as safe. Device makers were issued letters questioning false and misleading advertisements and requesting proof that their products were approved for the uses they are advertising. The FDA gave these manufacturers 30 days to comply.
At the same time, FDA Commissioner Scott Gottlieb said the agency would continue to root out bad actors whose misleading claims put patients at risk. The FDA named the following device makers:
Alma Lasers
BLT Industries
Cynosure
InMode
Sciton
ThermiGen
Venus Concept
In the letters, the FDA questioned the science behind products including:
DiVa Laser Vaginal Therapy
FemiLift
FormaV
FractoraV
MonaLisa Touch
THERMIva
Ultra Femme 360
Venus Fiore
Women who were injured while undergoing vaginal rejuvenation procedures with one of these devices may be entitled to significant damages for their injuries and losses.
The True Cost of Vaginal Rejuvenation
Vaginal rejuvenation procedures can cost thousands of dollars, and when you consider that additional procedures will be required to maintain results, these procedures may be out of reach for some women. For others, the risks of burns, scars, pain, and loss of sensation are simply far too scary to consider. Other's may unknowingly be risking their vaginal health to products that have not been approved by the FDA or been shown to be safe. This is never supposed to happen.
If you had a vaginal rejuvenation procedure involving one of the devices listed above and you sustained a serious injury such as burns, pain, bleeding, and scarring, you have rights, including the right to seek justice and compensation for your injuries. Contact us now to learn more.
Call Now For a Free & Confidential Case Evaluation 877-571-8918