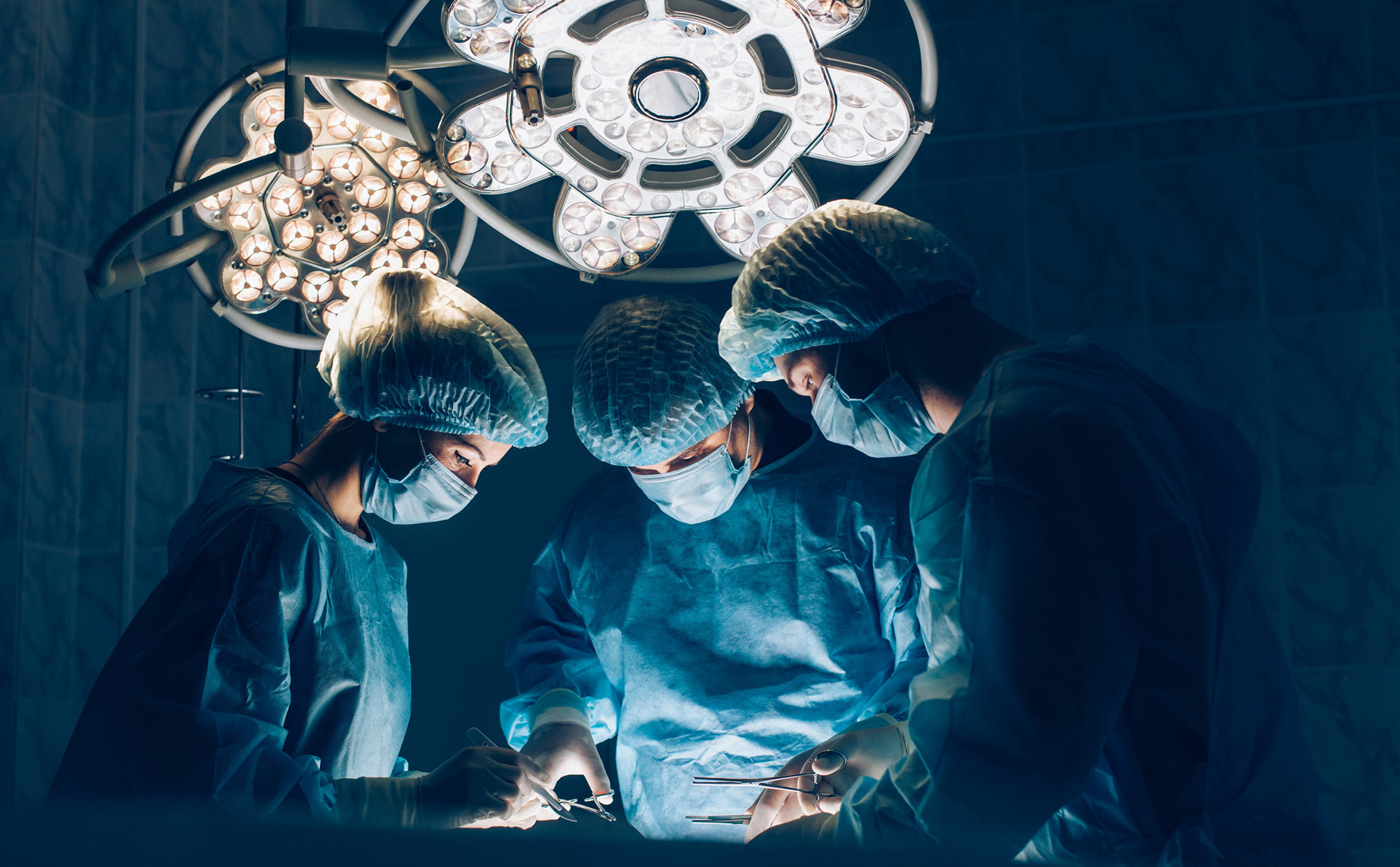 Some children who suffer Early Onset Scoliosis may need to be monitored as they grow but others may require treatment. Some of these treatments include body casting, braces, or use of grow rods.  Unfortunately, litigation involving one of these treatments continues to grow as more parents file NuVasive MAGEC lawsuits seeking justice for the injuries their children are suffering.
Understanding Idiopathic EOS
EOS is a serious condition that causes severe curvature of the spine. Unlike with other forms of scoliosis, children who suffer EOS may also suffer spina bifida, chest wall deformities, cerebral palsy, or another neuromuscular disease.
Forms of child scoliosis include:
Infantile Idiopathic Scoliosis-diagnosed in children aged 3 and under
Juvenile Idiopathic Scoliosis-diagnosed between the ages of 3 and 8
Early-Onset Idiopathic scoliosis-diagnosed between birth and age 8 typically with a secondary health issue
Indications of EOS may include:
Uneven shoulders
Ribs that protrude on one side of the body
Uneven hips
Leaning posture
Traditional and Magnetically Controlled Grow Rods
Grow rods are used in the treatment of EOS when the curvature of the spine is severe or if the child is too young to be treated by spinal fusion. Generally speaking, grow rods can be attached to the vertebrae located above and below the irregular curvature to support, guide, and straighten the spine as the child grows.
Traditional grow rods are surgically placed and secured initially, and then replaced every three to six months or so with longer rods as the child develops. These repeated surgeries expose young children to dangerous anesthesia and increased risks of infection.
Magnetically controlled grow rods, however, are secured to the vertebrae above and below the curvature, just like traditional rods, but they can be extended without the need for additional surgeries. The MAGEC system by NuVasive allows doctors to extend the attached grow rods every three to six months without the need for surgery because of a magnetic component at the end of the titanium rods that is activated and controlled by the remote hand-held unit to extend the rods slowly.
Because the device requires fewer operations and less use of anesthesia, and speedier recoveries than traditional grow rods, NuVasive markets the MAGEC system as safer than traditional grow rod systems. Unfortunately, some children who are treated with the MAGEC system have suffered serious adverse events, including tissue death, metal toxicity, and premature device failures that require the child to undergo additional revision surgeries, the very thing NuVasive said the device would eliminate.
These adverse events, device failures, and health complications have caused medical researchers to scramble to figure out the safety and effectiveness of the device and what effects children may suffer when the device fails or sheds metal ions into their bodies.
Patient data, adverse event reports, and failed devices are all being analyzed to determine the scope of the problems and what's causing them, and researchers have already issued a warning to doctors to use caution when choosing a grow rod system for use in child patients and to be aware that the MAGEC system may corrode and degrade after it is implanted and release metal particles into the bloodstream.
Parents of children who experience adverse events, suffer metal toxicity, or are forced to endure unplanned surgeries because of device failures may be entitled to redress. Speak to a medical device injury attorney to learn more about the compensation and justice that may be available to your family.
Call Now For a Free & Confidential Case Evaluation 877-571-8918