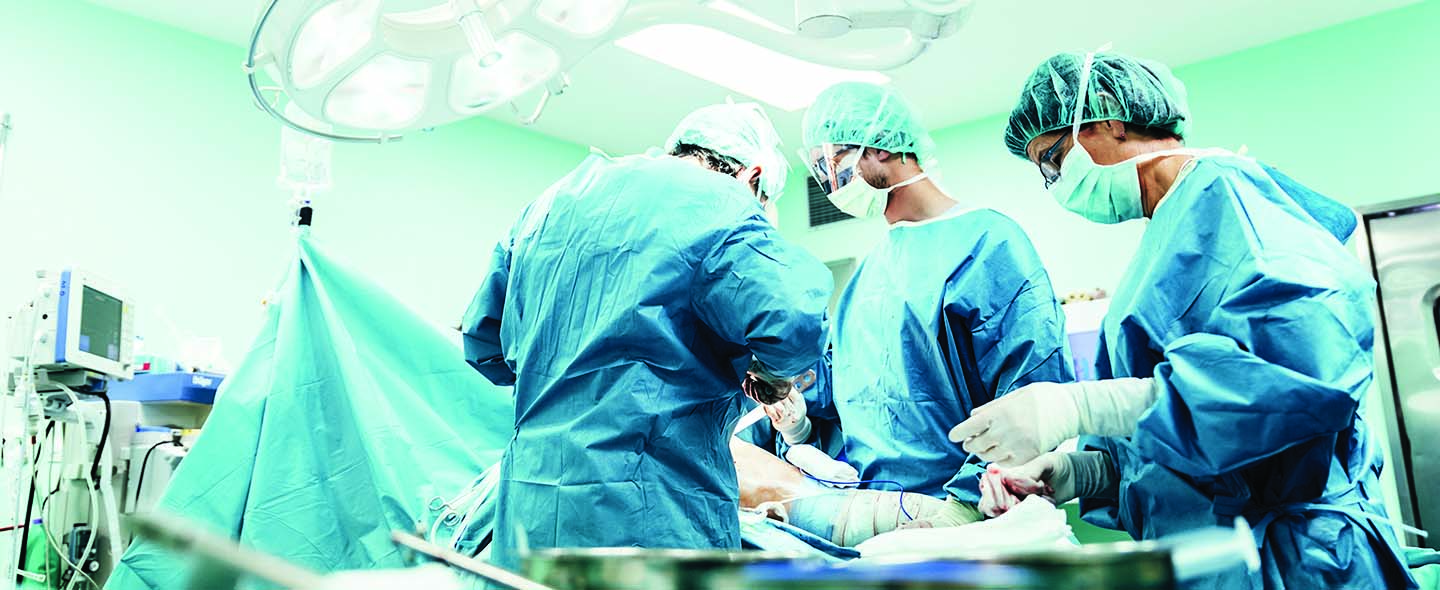 SORRY, WE ARE NO LONGER ACCEPTING THESE CASES
---
Fournier's gangrene is a type of flesh-eating infection that affects the genital and anal tissue. It is a rapidly progressing infection that can quickly lead to severe and life-threatening consequences. Patients who are treated for type 2 diabetes with an SGLT2 inhibitor have an increased risk of developing Fournier's gangrene. Patients who develop the dangerous condition may want to consider filing a Fournier gangrene lawsuit seeking redress for the injuries they suffered. Our specialized diabetes drug gangrene lawyer can assist you with this.
Do You Use an SGLT2 Inhibitor?
According to the U.S. Food and Drug Administration, each of the SGLT2 inhibitor medications currently on the market has been associated with Fournier's gangrene, also called necrotic fasciitis of the perineum, and each of the drugs was approved for sale between 2013 and 2017. If you take any of the SGLT2 medications on this list, you must be aware of the early signs and symptoms of this infection.
If you or a loved one is starting treatment with one of the prescription drugs listed, it is important that you know and recognize the signs and symptoms of Fournier's gangrene, including:
Pain or tenderness of genital or anal tissues
Redness or discoloration of the skin around the genitals
Unexplained fever
Unusual fatigue
Blisters or seeping sores
Genital or anal skin makes a crackling noise when touched
Be aware, Fournier's gangrene progresses quickly and can become life-threatening if treatment is delayed. If you notice any of the signs of an infection and you have been treated with an SGLT2 inhibitor for less than a year, seek medical attention immediately.
About Fournier's Gangrene and SGLT2i Drugs
The FDA reported that while Fournier's gangrene is rare in the general population, the agency identified 12 cases of the condition in patients taking SGLT2i drugs between 2013 and 2018. And while the condition typically affects men, the FDA identified seven men and five females who were diagnosed with necrotizing fasciitis of the perineum.
Each of the 12 patients identified had to be hospitalized and undergo surgeries to have the dead and decaying tissue removed, and some patients had to undergo multiple surgeries. Several patients developed severe complications from the infection, and one patient died.
Fournier's gangrene is a rapidly-progressing condition that may quickly destroy the tissue, nerves, muscle, blood vessels, and fat layers of the perineum. Unfortunately, the rate of occurrence is unknown, but as patients and physicians learn of the link between SGLT2i drugs and Fournier's gangrene, the federal watchdog agency will be able to determine incident rates better.
Patients who develop Fournier's gangrene after starting treatment with an SGLT2i medication like Jardiance or Farxiga, may be entitled to seek justice and compensation for the injuries, surgeries, scarring, and disfigurement they suffer. But you need to speak with an experienced attorney to ensure you get the maximum compensation you deserve for the damages you sustained. For decades, we have helped countless patients harmed by the medications they depend on, and we can help you too. Contact us today to learn more about how we can help you get justice.
SORRY, WE ARE NO LONGER ACCEPTING THESE CASES