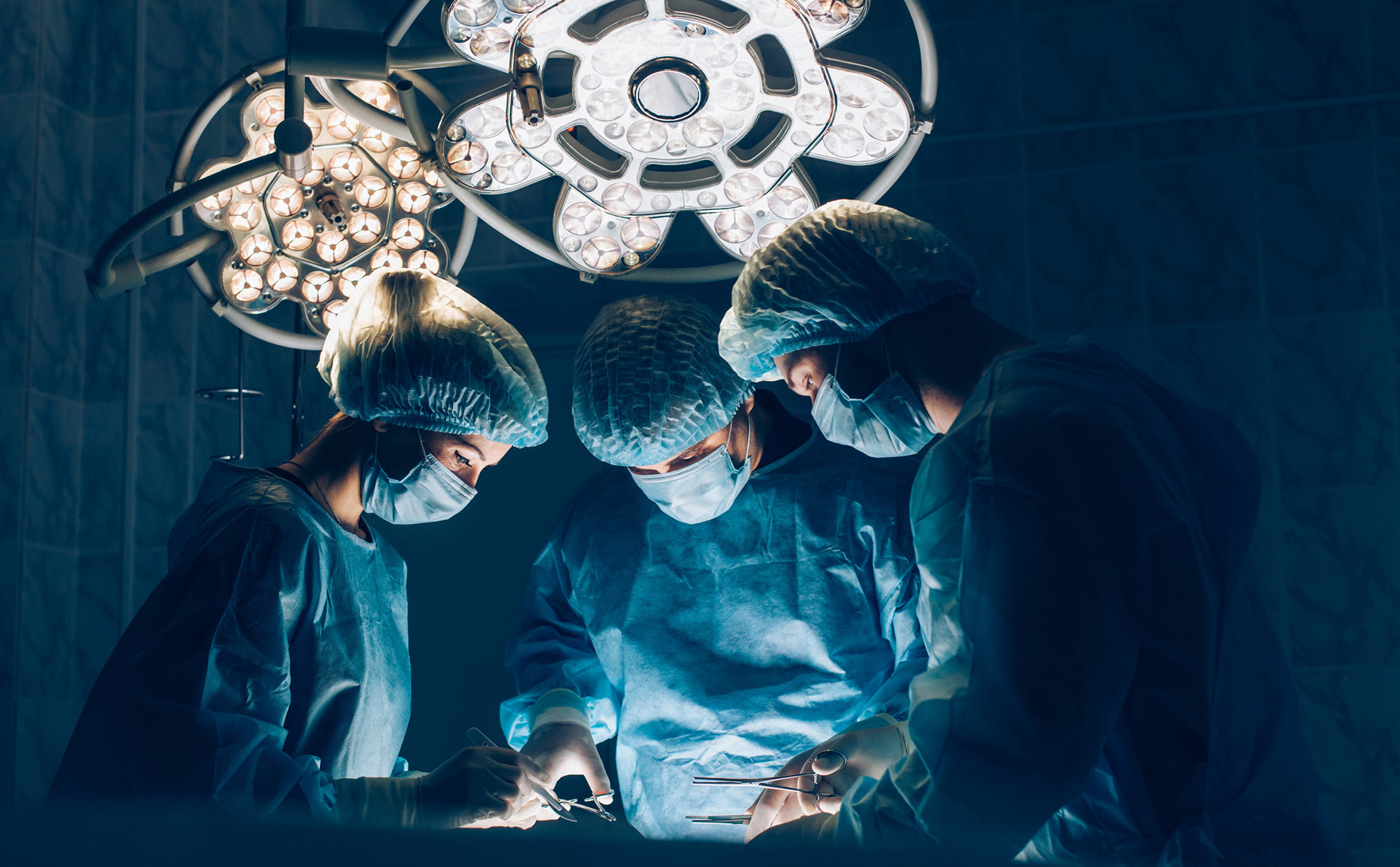 Parents of children who suffer early onset scoliosis are questioning the safety and dependability of a particular type of magnetic grow rods used for treatment. In fact, NuVasive MAGEC lawsuit litigation continues to grow as more parents find out that a device that was supposed to eliminate the need for multiple invasive surgeries may actually cause children to have to undergo them.
What's Going On?
Researchers are analyzing adverse event reports and failed devices to attempt to determine why some devices are corroding and failing, causing tissue and muscles around the device to die, and causing the metal levels in recipient's blood to jump.
One of the common issues with the MAGEC system is that the rods fail to extend, so doctors have to perform a surgery to try and fix the problem or to remove the rods and replace them with new. When researchers started to analyze failed rods, they found the extending bars had measurable wear. They also discovered radial bearing damage, O-ring failures, and fractured drive pins leading them to suggest that these issues could be why metal levels in some patients have risen.
What is Metal Toxicity?
When the metal components of a medical device rub together, tiny particles of metal can shed into the body and lead to a condition known as metallosis or metal toxicity. This is a particularly troubling development as not much is known about what types of effects this condition could have on a growing body in the long-term. Anyone who develops metallosis may suffer serious health consequences including:
Bone loss
Cardiomyopathy
Cognitive impairment
Hearing problems
Localized pain
Nerve damage
Renal impairment
Thyroid dysfunction
Tissue and muscle necrosis
Vision problems
In fact, the risks of metal toxicity are so concerning, researchers published a note of caution warning doctors that caution must be taken when considering the MAGEC system for children as it is unknown what metal toxicity can do in developing children. If your child has suffered metal toxicity or other serious injury, including the need for unplanned surgeries, after being implanted with the MAGEC device, your family may be able to seek justice and compensation for damages.
What Can Be Done About It?
Device makers should never take chances with the lives of patients, but it's even worse when children get hurt. Manufacturers have a duty to ensure their products are safe, especially if there is the potential that its intended audience, in this case, children, may suffer injury when the device is used for the condition it was designed and approved to treat.
Medical device makers who fail that duty and put profits before the safety of children should be held accountable for their actions. One way to do this is through legal action. If your child has suffered injury, including being forced to undergo unplanned surgeries to fix or remove the device or its components, you may be able to hold NuVasive liable for those injuries. The first step is speaking with an attorney who is deeply experienced in dangerous product litigation and has proven skills in negotiating with medical device manufacturers.
Call Now For a Free & Confidential Case Evaluation 877-571-8918